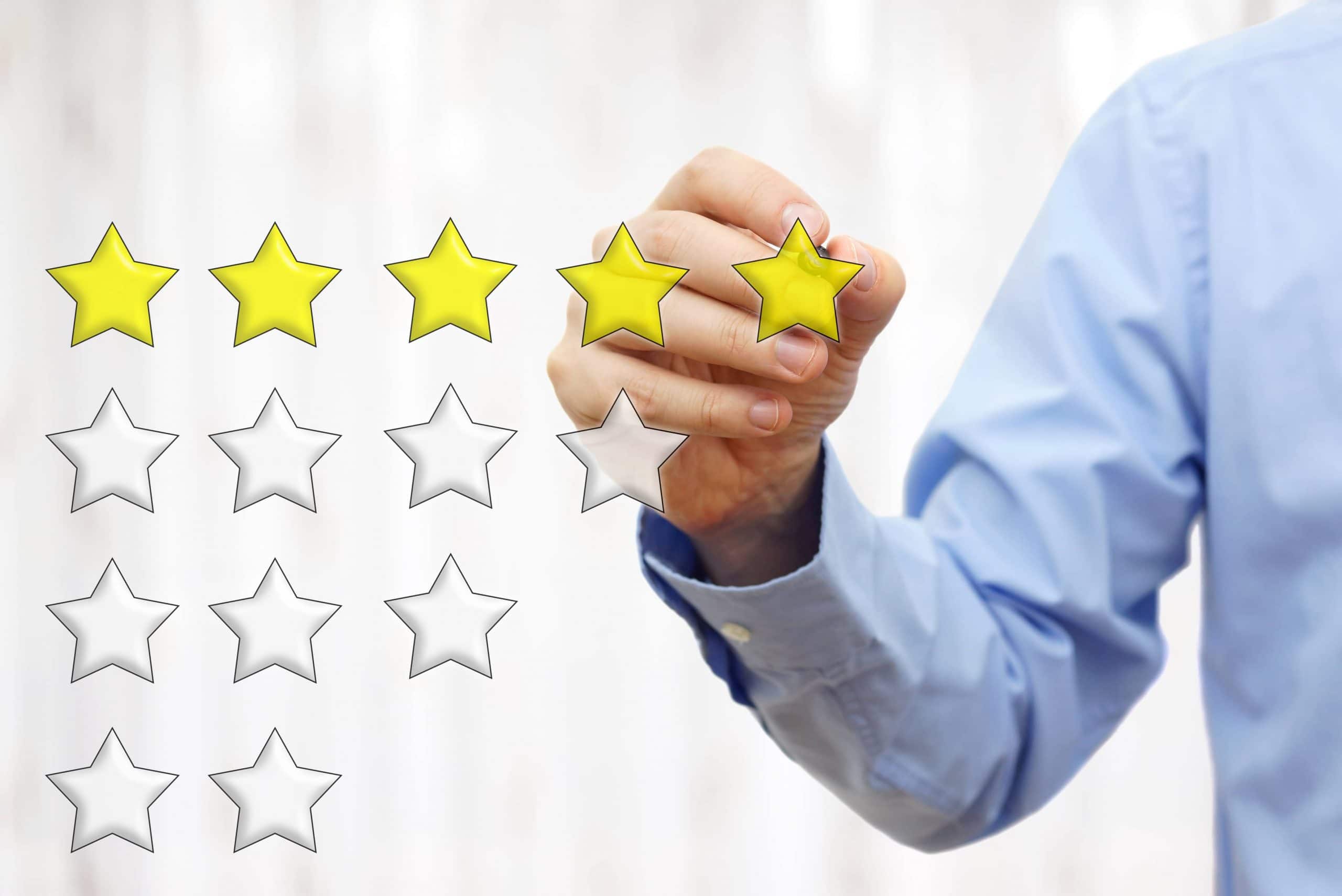 Whether you're replacing an old air conditioning system or installing one for the first time, you want to make the best investment possible. We get questions all the time from Eastern North Carolina homeowners who want to know, "What's the best, most recommended AC brand these days?"
The good news is that there are several good brands out there. We're going to look at two of the best, but first, let's talk a little about what you're looking for when you decide on an AC system.
Factors to Consider
Cost is usually the biggest concern most homeowners have. AC systems are a big investment, but money spent wisely at the time of purchase can mean less money spent during the life of the system.
Energy efficiency, or SEER rating, is also important to consider. Higher SEER ratings mean both more energy efficiency and (usually) higher price tags. Finding a happy medium between upfront costs and future savings is important to most homeowners.
What Are the Most Recommended AC Brands?
Trane is a very reliable brand, offering energy efficient systems that create the best air possible in your home. Trane offers several different models at different price ranges and SEER ratings. Known for quality components, Trane is excellent in hotter climates. The Climatuff compressor used in Trane air conditioners is one of the most reliable on the market. Trane air conditioners use a unique "spine fin" coil that is better at resisting corrosion and producing cool air efficiently than a traditional coil. Many models have smart thermostat control options that also help improve energy efficiency. Since many A/C problems stem from incorrect installation, Trane requires that technicians be specifically trained to install their products. Trane backs up its systems with a strong warranty.

Goodman has a reputation for delivering great indoor quality at a reasonable price. They range in SEER rating from 14 to 19, depending on the model. Goodman products have high levels of efficiency, sleek designs and refreshingly reliable service. Goodman also comes with a very good warranty

For all your heating and cooling needs contact Jackson & Sons. We're proud to have served Eastern North Carolina since 1974.

Bi-annual Tune Ups for Your HVAC Unit » « What Happens to Your HVAC Unit During a Storm or Power Loss?