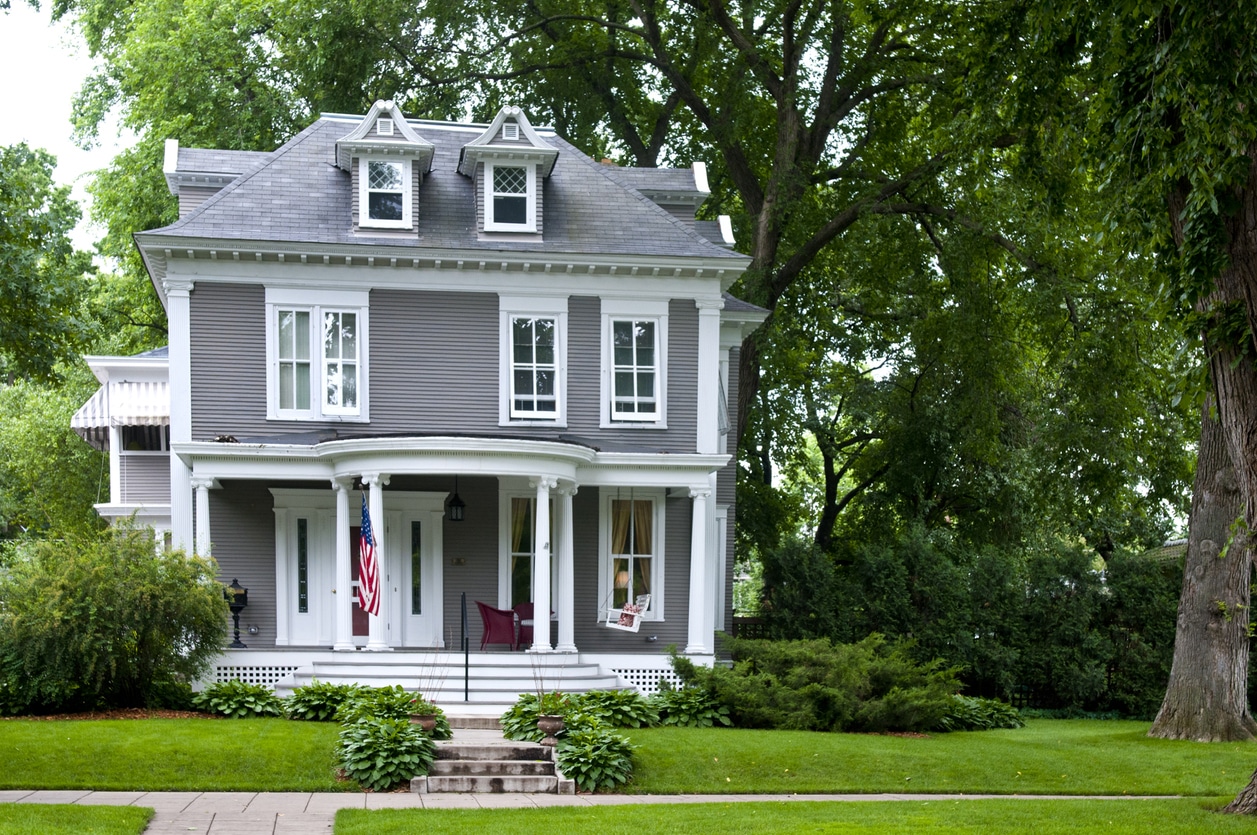 You love having an older home. Not only does it have beautiful craftsmanship, it's also full of history. Still, it's not without its drawbacks. A lot of older homes were not built with ductwork, which means no central heating and cooling system. So how do you heat and cool your home? There are a number of heating and cooling options for older houses that will allow you and your family to enjoy the comfort of home regardless of the weather outside. Here are a few to consider:
Heating and Cooling an Older Home
Your best of the HVAC options for older homes is to retrofit ductwork into your home and install a split or packaged HVAC system. People tend to think this is a difficult or impossible option, but HVAC professionals can design a plan that will work for your home.

Another option is a gas pack system. It is equipped with a gas furnace, air conditioner and evaporator coil. Most of the time a gas pack sits on the ground and it supplies the heated or cooled air via a plenum that connects to the ductwork.

If your home has a sunroom or another area such as a bonus room, small addition, garage or shop that needs controlled air, then a ductless mini-split may be an option for that area of the home.

Finally, if possible, add insulation, that will help with heating and cooling the home. One of the biggest difficulties in heating and cooling older homes is heat loss. Adding insulation saves energy to keep your home comfortable for years to come.

To explore more HVAC options for older homes or newer ones, contact us at Jackson & Sons. We proudly serve Eastern North Carolina's home-comfort needs.

Why an Outdoor HVAC Unit Is a Good Thing for Your Home » « Have an HVAC Tech on the Way? Prepare with These HVAC Test Questions.