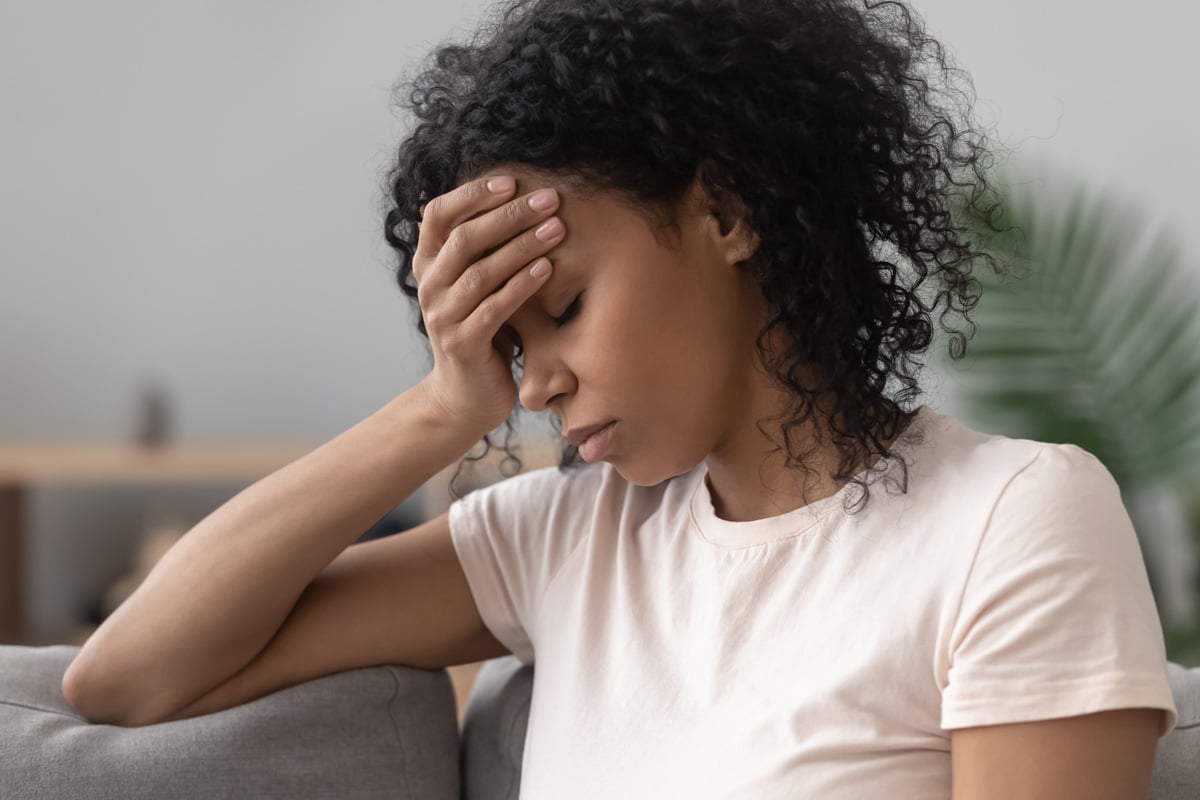 The U.S. Environmental Protection Agency (EPA) reports that indoor air quality (IAQ) is a top health concern in this country. In fact, poor IAQ may cause more illnesses and deaths than poor outdoor air quality. Read on to learn how airborne pollutants can affect the IAQ of your home and the health of those in it.
Airborne Pollutants
If you are under the assumption that keeping outdoor pollutants outside your home is all you need to do to maintain healthy IAQ, revisit that notion. Some of the most harmful IAQ pollutants originate inside the home. Consider the following pollutants:
Asbestos may be found in floor tiles, insulation, cement, and pipes in homes built before 1980.
Carbon monoxide (CO) can infiltrate living spaces from an attached garage.
Formaldehyde may be found in pressed wood furnishings and textiles.
Lead-based paint is common in homes built before 1978.
Limit your exposure to pesticides.
Radon (Rn) is a natural pollutant that can increase the risk of cancer if it is in your home.
Health Symptoms of Poor IAQ
There are a number of health symptoms associated with poor IAQ. Furthermore, many symptoms are identical to or closely resemble symptoms of common heath ailments. Watch out for the following symptoms of poor IAQ health caused by airborne pollutants in your home:
Asthma and COPD flare-ups.
Difficult or painful breathing.
Wheezing and coughing.
Nasal congestion.
Eye irritation.
A sore or itchy throat.
Fatigue.
COVID-19 and IAQ Health Concerns
COVID-19 is the name for the disease caused by the current novel coronavirus. It affects the respiratory system, and it is sometimes erroneously compared to the flu virus. However, COVID-19 is more easily transmitted and deadlier than the flu.

Mounting evidence suggests that COVID-19 can go airborne inside the home and even contaminate an HVAC system and IAQ health. Follow government suggestions from the Centers for Disease Control and Prevention (CDC), and consult your HVAC provider for tips to help keep your IAQ health and HVAC system as free from airborne pollutants as possible.

If you are looking for solutions to improve IAQ health in your home, contact Jackson & Sons.

What Can You Do to Keep Up with Your Vacation Home's HVAC Needs? » « What New Technology Can Help Your Air Filters?