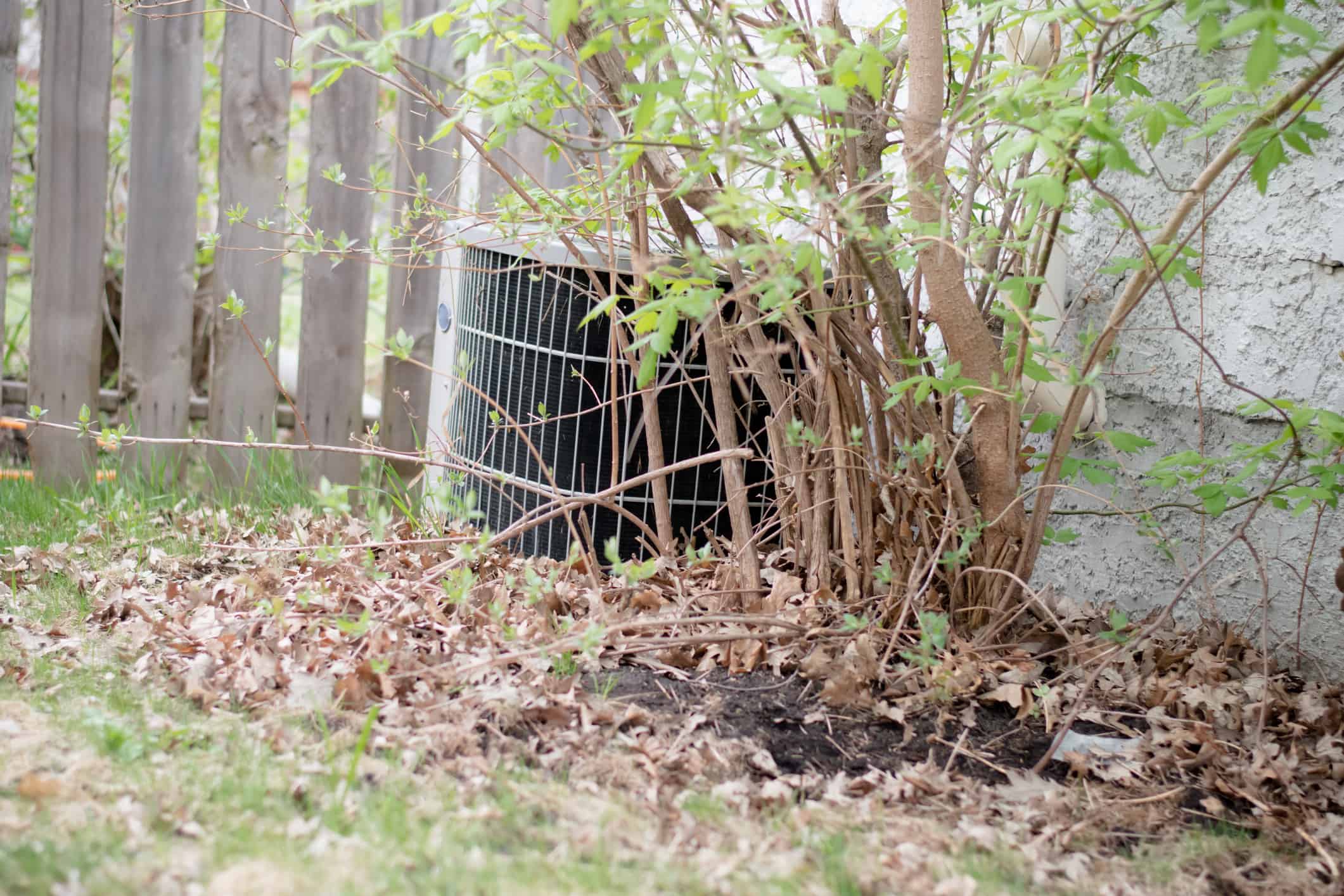 Fall is a season that many Eastern North Carolina residents look forward to each year. The cooler temperatures are a welcomed relief after the hot, humid summer months. Get your home ready for the fall season with the following maintenance steps.
Step One: Make an HVAC Tune Up Appointment
If you aren't already signed up for regular scheduled HVAC system maintenance, then this is the perfect time. Making an appointment with a qualified HVAC company will keep your system running smoothly while also prolonging its operational lifespan.
Step Two: Change the System's Air Filter As Needed
Changing your HVAC system's air filter can easily slip your mind. It is important, however, for your air filter to be changed regularly so that the collected debris doesn't impede your home's airflow. Your HVAC professional will change the filter for you during regular scheduled maintenance tune ups. If you choose to use the 30 day filters, you'll need to replace the filter durng the months between tune ups.
Step Three: Check for Air Leaks in Common Areas
Next, you'll want to check for air leaks in common areas, such as around the edges of your doors and windows. Another place to check is your ductwork, which can often suffer from tears and holes. Contacting a professional technician to address any ductwork problem areas will keep your HVAC system running smoothly as well as save energy that would be wasted due to having damaged ductwork.
Step Four: Remove Debris from Gutters and Outdoor Units
As the leaves begin to fall, it's important to keep an eye on your gutters and outdoor HVAC unit. Cleaning out your gutters can help prevent build up and overflowing during seasonal rainfall. As debris gathers in or around your outdoor unit, it can effect the efficency of the system as well as cause untimely service repairs.
Step Five: Clean and Vacuum the House
Another way to improve efficiency of your HVAC system is to clean and vacuum regularly to reduce dust and other VOCs before they get to your air filters and ducts.

If you are not currently set up for regular scheduled maintenance tune ups, reach out to the professionals at Jackson & Sons. They've been providing home and business comfort needs in Eastern North Carolina since 1974.

Indoor Air Quality Needs for Salons » « Find the Right Balance in Your Home: How to Make HVAC Work With Your Interior Decor