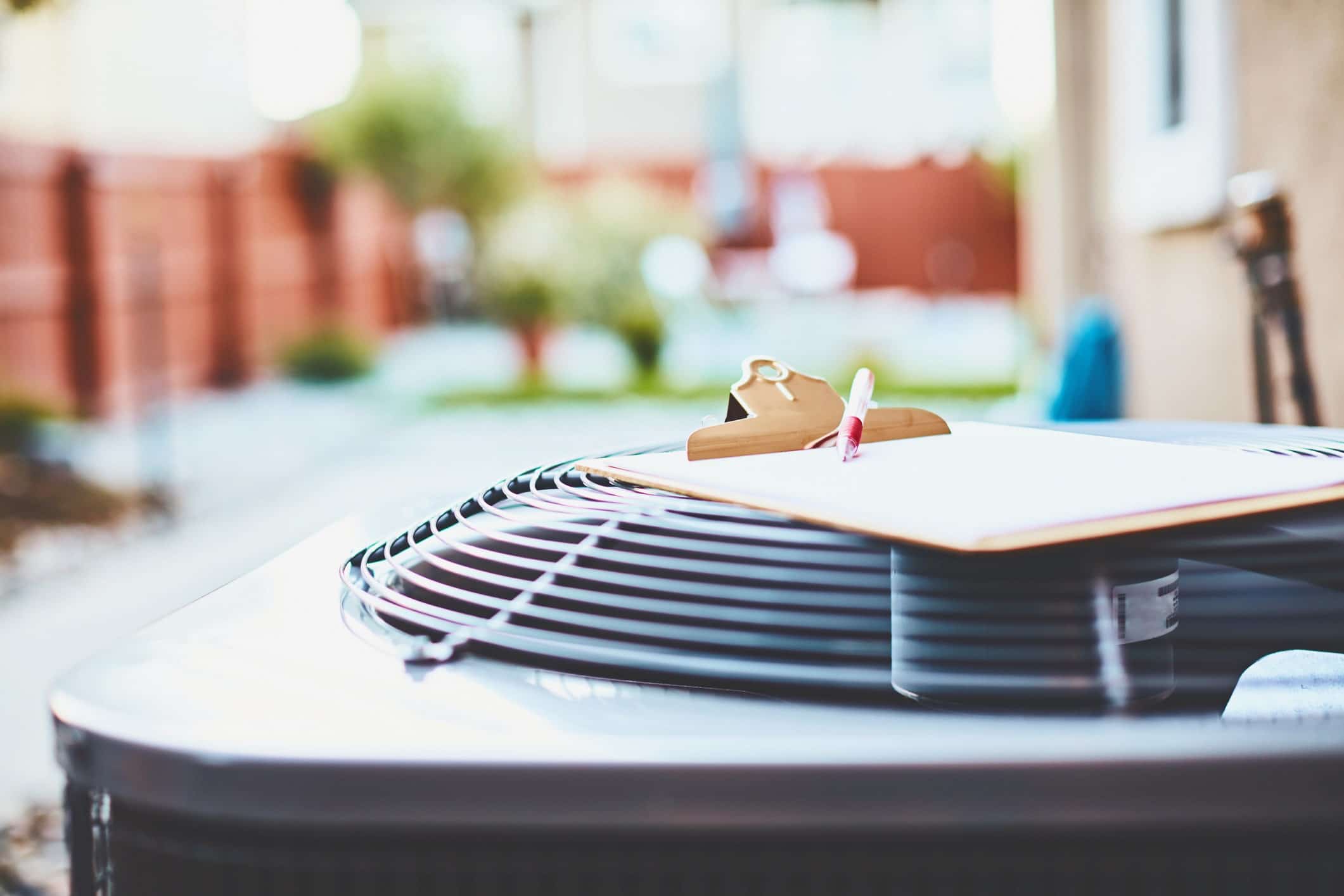 When your Heating and Air system is working well, it's easy to forget about it. But as many Eastern North Carolina homeowners understand, any system with moving parts need to be regularly maintained. A bi-annual heating and air tune up is an important factor in keeping your system running for a long time.
Why Schedule a Bi-Annual HVAC Tune up?
The best plan to keep your heating and cooling system working at peak performance is to get it cleaned and serviced every six months, one being in the spring or summer and the other in the fall or winter.
HVAC tune ups serve several purposes:
Sustaining the Life of Your HVAC System. During a tune up, your system get thoroughly cleaned and inspected for signs of wear and tear. When these maintenance tasks are performed regularly, your system will last much longer than if you did not have it maintained on a regular basis.
Safety. Having your HVAC system inspected regularly increases the chance that problems will be discovered before they get out of hand. Heating and air conditioning units run on either electricity, gas or fuel. Over time, faulty connections or worn wires can lead to fire hazards.Your furnace's heat exchanger can become cracked and allow carbon monoxide to escape. A trained HVAC technician will check for these and other problems while inspecting your unit.
Energy Efficiency. HVAC systems are typically one of the biggest contributors to your energy bills. Finding ways to make them run more efficiently brings those costs down. Routine maintenance helps keep parts clean and lubricated so they work smoothly. In addition, the HVAC technician doing the checkup will inspect your filters and change them if needed. This allows for more-free airflow through the system, which also increases efficiency.
Discounts and Prioritized Scheduling. There are many advantages to having a maintenance plan with Jackson and Sons. Discounts on repairs, no house call fees, and priority service are just a few.
If you'd like more information about scheduling a maintenance tune up or learning more about a maintenance plan, contact Jackson and Sons. We've been Eastern North Carolina's comfort specialists since 1974.

What Three HVAC Needs Should Florists Keep in Mind for Their Shops? » « Which Brands of AC Units Are Most Recommended These Days?