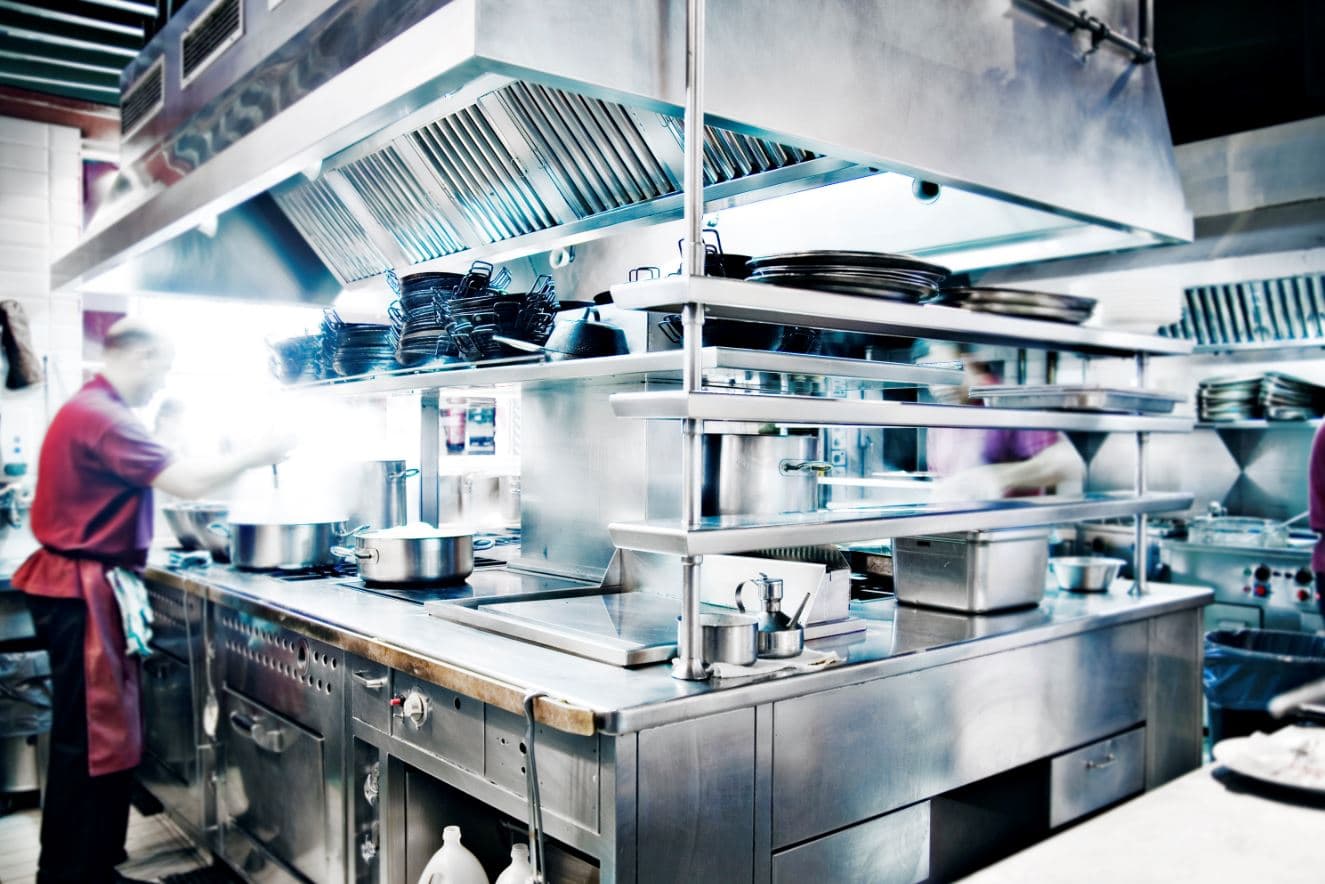 The indoor air quality in a commercial property should be a top priority for every single business or building owner for the sake of employees, customers, and for the efficiency and longevity of the HVAC system.
While there are several factors that contribute to the quality of your commercial property's air, one of the most important is the air filter utilized by the structure's HVAC system. The filter's purpose is to capture dust, debris, bacteria, mold spores, and other pollutants so that these contaminants are not redistributed back into the property's air.
So, how often should your commercial air filter be replaced? Let's explore that a bit.
Size and Type of Your HVAC System
The two factors that you must consider when deciding how often filter replacement should occur would incude the size and type of your HVAC system. Typically, these factors are directly related to the size and type of your business because a larger structure will most likely use a larger, more robust system. A relatively small business could be using the same type of HVAC system and air filter as that of a similar size home. Depending on the type of filter you need, changing it as often as every 30 days or up to 6 months or more will depend on the recommendation of the filter manufacturer as well as what your HVAC professional feels is best for your business.
Keep in mind that when Planned Maintenance is performed by your HVAC technician the filter(s) will be changed when the system is serviced if needed at that time. Bigger properties, however, may need to have the filters switched out more often than other businesses. A great example of this would be a restaurant, where cooking would create a great deal of smoke and grease, making it necessary to switch out the filter once per month.
Leaving It to the Professionals
Your HVAC technician will be able to provide you with a thorough analysis of your business' filter needs and recommend the proper replacement schedule. This will ensure that your a HVAC system is always operating at its optimal level. Most HVAC professionals will also accommodate their commercial customers if their filters need to be changed between planned maintenance appointments by handling this task as needed so the business owner is not left with this responsibility.
If you need assistance with commercial air filters or have any other comfort questions, please contact the experts at Jackson & Sons.