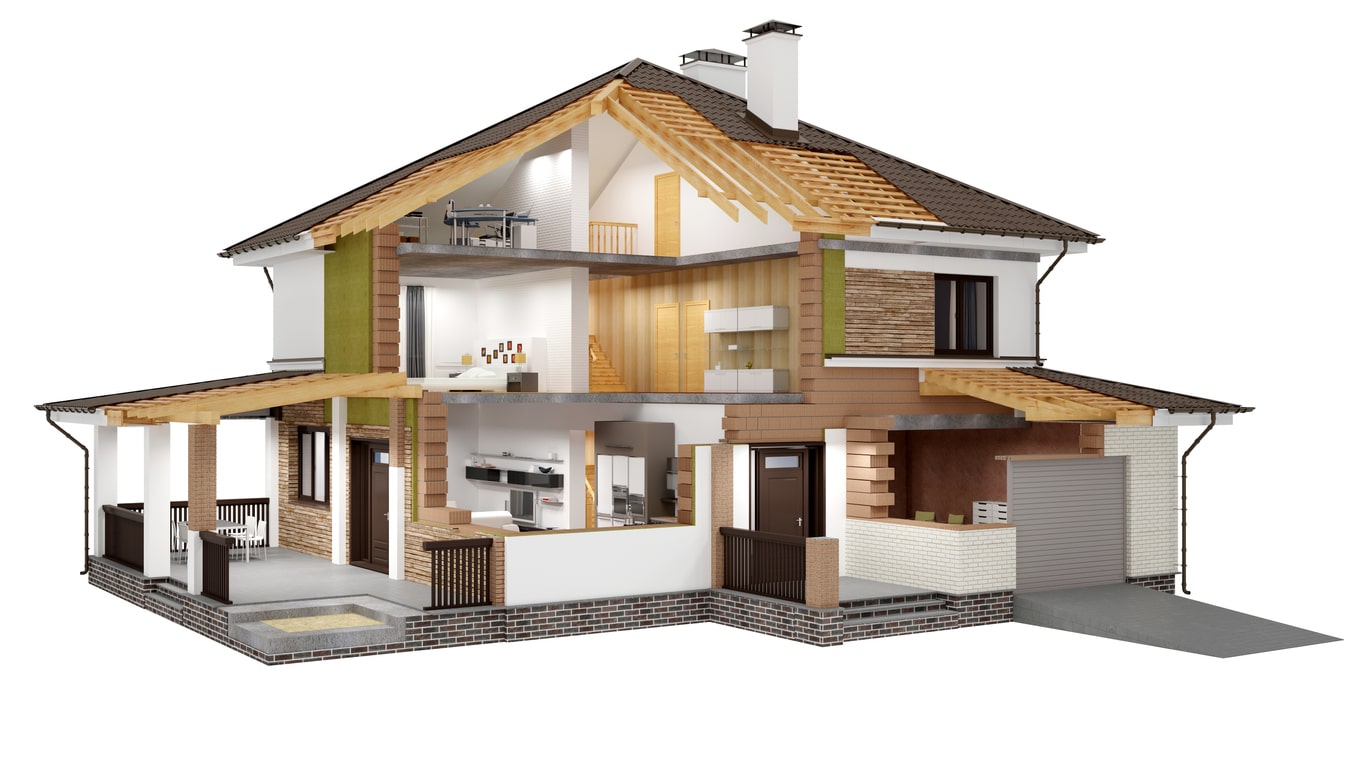 Summer is coming, and your energy bill most likely will be increasing as the tempertures rise. Ever wonder how can you lower costs while still keeping your home comfortable? One option is HVAC zone control. Here's how it can save you money.
What Is HVAC Zone Control?
A zoning system divides your home into separate areas, or zones, based on the heating or cooling needs. For instance, if your home has multiple stories, the top floor will be warmer than the ground floor, because heat rises. Likewise, if one side of the home gets more sunlight than the other, you may want to consider having these two sides placed into separate zones.
Then, each zone gets its own thermostat. This allows you to set your ideal temperature for the room you're in without affecting the rest of the home. Furthermore, with HVAC zone control, you can choose which zones get air at any given time. If everyone is in the dining room eating dinner, you can adjust the temperature in the zones for empty upstairs bedrooms. You can even program the system to sync up with your schedule. Basically, program what time you normally go to bed and it will adjust the temperature in the living room and kitchen zones as well as adjust the bedroom zones automatically at that time every night.
How HVAC Zone Control Saves You Money
Your HVAC system is the largest energy user in your home. By regulating when and how much air your home gets, HVAC zone control helps reduce the amount of energy use. A variable-speed air handler sends less air to one zone and more to another as needed, rather than simply blowing full blast across the entire home. You can also automatically regulate which zones get air based on their usage so you will not waste energy heating or cooling an empty room.

By providing you with only as much air as you need, your zoning system provides greater comfort while saving money and reducing your energy bills.

For help installing HVAC zone control in your home, contact us at Jackson & Sons. We help keep Eastern North Carolina homes comfortable and efficient.

This Summer Could Bring Some Common AC Problems. Know What They Are. » « Why It's a Good Idea to Compare Energy Costs