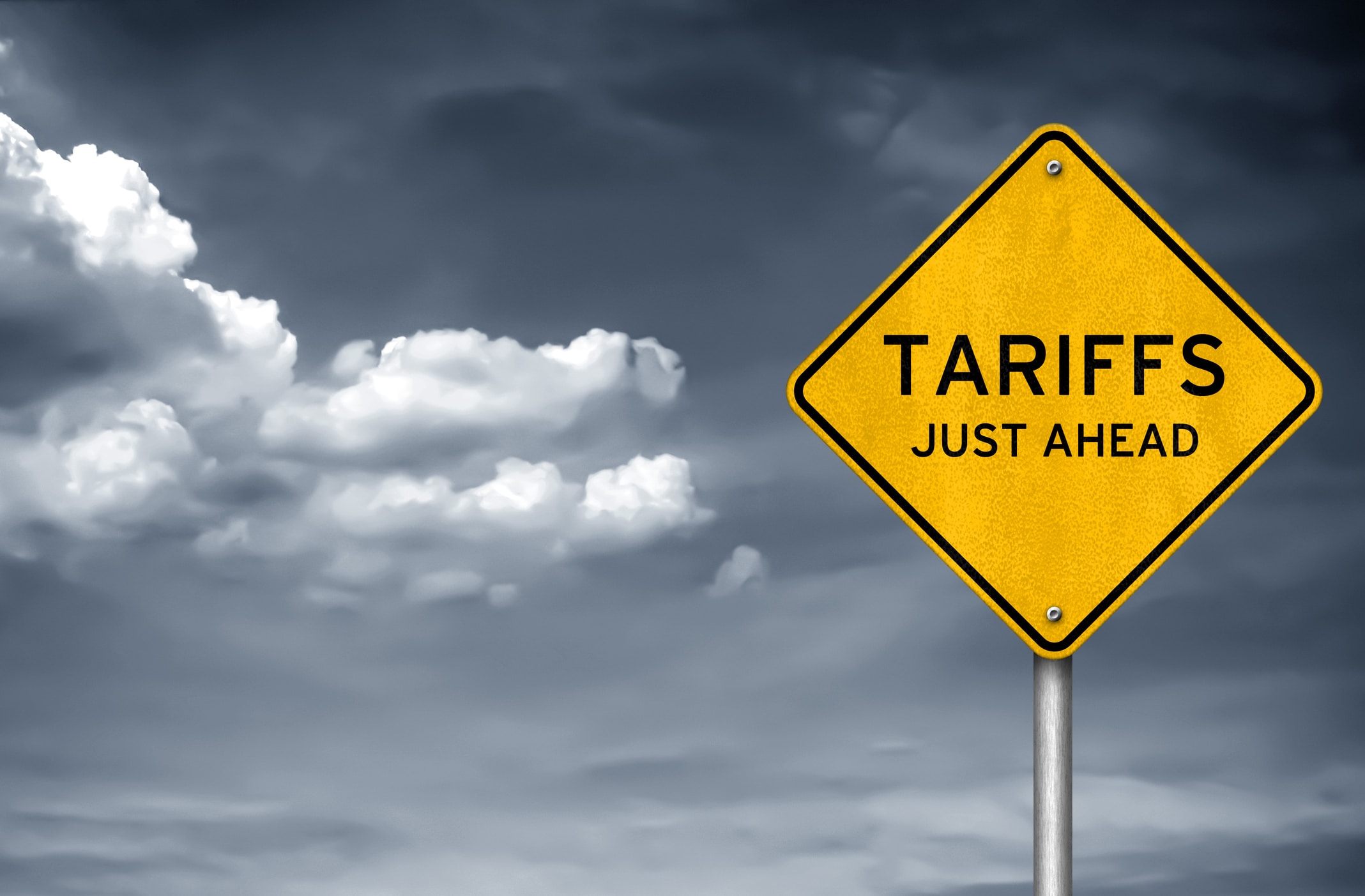 On March 23, the U.S. government began levying new tariffs on steel and aluminum imports, and they're expected to increase costs for many industries and products. Both steel and aluminum are used to fabricate home heating and cooling system components, so HVAC manufacturers are sure to feel the effect of the new tariffs sooner or later. For homeowners, it's important to learn more about these tariffs and the HVAC industry changes they could cause.
Who Has to Pay the New Steel and Aluminum Tariffs?
The government's new import tariffs include a 25 percent duty on steel, and a 10 percent assessment on aluminum imported from a number of foreign countries, including China. A few countries, such as Mexico, Canada, Brazil, Australia and Argentina, have been granted at least temporary exemptions from the tariffs. It isn't yet clear how the new assessments on the metals might affect prices of foreign-manufactured items imported from an exempt country.
The HVAC industry's national association of contractors, the Air Conditioning Contractors of America (ACCA), anticipates that U.S. consumers may see an increase in the cost of both domestic and foreign-made HVAC equipment. The ACCA is also concerned that tariff-related equipment cost increases will affect the affordability of higher-quality, more energy efficient systems in particular. Instead of purchasing a new HVAC system, some homeowners may decide to repair their existing equipment a while longer before replacing, even when upgrading would provide greater energy savings and reliability.
Determining How the Tariffs May Affect You
If you've recently had a new air conditioner, furnace or heat pump installed, you likely won't feel any ill effect from tariff-related HVAC price increases for the foreseeable future. However, if your existing heating and cooling components are getting older, or you've experienced more equipment breakdowns and repair bills recently, it may be time to consider your replacement options to avoid higher costs down the road, in case the price of such equipment continues trending upward.

To learn more about HVAC industry changes, or to explore equipment replacement options for your Eastern North Carolina home, contact us at Jackson & Sons.

Jackson & Sons, Inc.

Our goal is to help educate our customers in Eastern North Carolina (including Wayne, Johnston, Greene, Lenoir, Pitt and Duplin Counties) about energy and home comfort issues (specific to HVAC systems).

Credit/Copyright Attribution: "iStock"

Where to Start When Equipping a Smart Home » « The Advantages For My Business Having an HVAC Maintenance Service Agreement