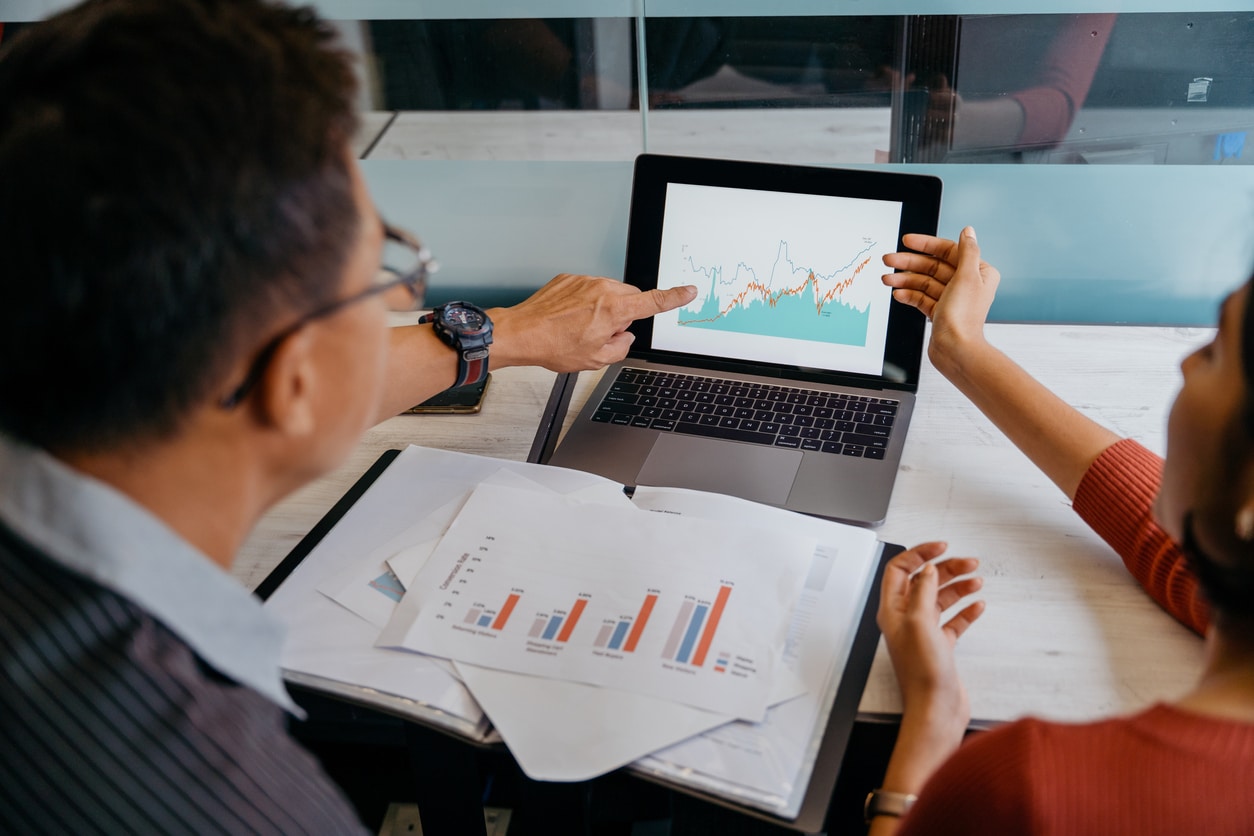 A quick look at HVAC stats is one way to get an idea about the present and future of heating and cooling technology for your home. Homeowners today are concerned about the reliability and service life of new units they may purchase, as well as a unit's energy efficiency and operating costs. HVAC stats help track the trends of heating and cooling, and they tell us where the industry stands today — and where it's heading.
Nearly 40% of surveyed homeowners report that system reliability is the most important factor when considering the purchase of an HVAC unit.
Twenty years ago, the energy-efficiency rating of an air conditioner or furnace didn't even appear in consumer HVAC stats. Today, more than 20% of consumers rank efficiency as one of the major considerations when upgrading to a new unit.
By 2024, the number of new HVAC units sold in a year's period are expected to exceed 150 million worldwide.
As of 2020, more than 90% of American homes had air conditioning installed. As recently as 1993, that figure was only 68%.
When averaged across all 50 states, half of the typical household's annual energy bill is the cost of running the furnace and air conditioner.
Energy consumption for air conditioning in the United States exceeds the total power consumption of the entire continent of Africa.
Gas furnaces are now the majority in newly constructed homes, representing about 55% of installations. Approximately 45% of new homes utilize electric heating.
Today, a well-maintained central air conditioner from a reputable brand name can be expected to last between 15 and 20 years, according to the U.S. Department of Energy.
The SEER (Seasonal Energy Efficiency Ratio) rating expresses air-conditioning efficiency ranging from the minimum (13) up to more than 20. In the United States today, the average SEER rating of installed units is 16.
Almost 3.5 million heat pumps were sold in the United States in 2020. That's about twice the number of heat pumps sold in 2010.
For more interesting HVAC stats and to learn how they may affect your buying decisions, talk to the professionals at Jackson & Sons.

Know All You Can About Static Pressure HVAC » « The Ways Solid Insulation Works to Your Home's Advantage