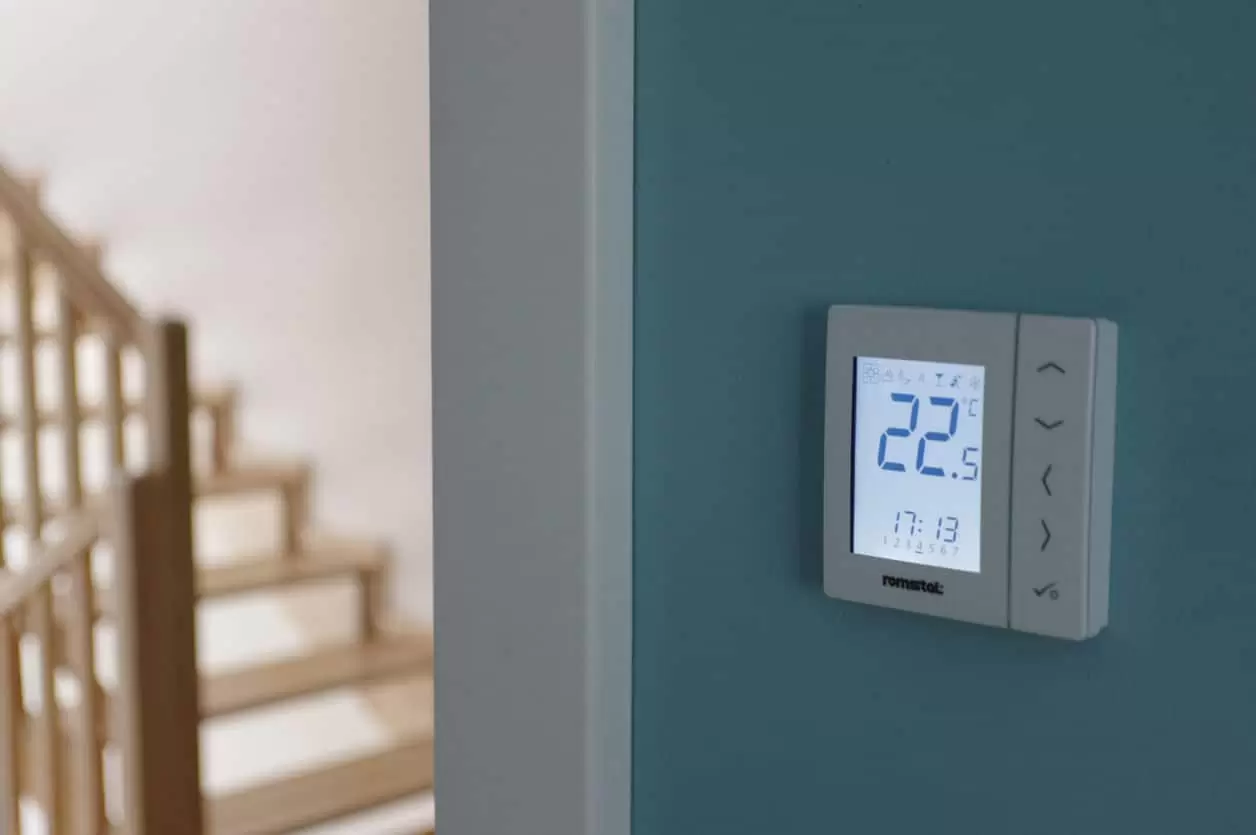 Because you can't have a thermostat in every room, a remote sensor can monitor temperatures in individual rooms as part of an intelligent HVAC system. These "smarter" systems can utilize a sensor in as many as 20 rooms in a home. Each sensor is linked to a central programmable thermostat that processes temperature information. The system allows for more accurate temperature sensing and control throughout the house, as well as improved energy efficiency. Here are two ways these sensors can help make heating and cooling smarter.
Consistent Whole-House Temperature Control
In a basic system, remote HVAC sensors may be placed in multiple rooms. Each dedicated unit continuously senses temperatures in the room and reports that information to the central thermostat. The thermostat calculates an average of all temperatures in the house, then activates the central air conditioner or furnace as necessary to keep the entire house as close to the programmed whole-house thermostat setting as possible. This use of individual sensors to detect temperatures throughout the house makes comfort more consistent in all parts of the home and helps eliminate hot or cold zones.
Individualized Room-Temperature Control
Newer technology that's now becoming mainstream takes household HVAC zoning systems to a new level. The system utilizes electronically operated smart air vents that control conditioned air in individual rooms with HVAC sensors. At the central programmable thermostat, temperature preferences and schedules are programmed for each individual room. Temperature information from each sensor is transmitted to the central thermostat. The thermostat signals the smart air vent in an individual room to open or close, heating or cooling that specific room to maintain the correct programmed temperature setting. This technology fine-tunes temperatures to the discrete requirements of an individual room, versus a larger "zone" of the home.
For more about the latest in intelligent comfort control with the use of HVAC sensor technology in individual rooms, contact the professionals at Jackson & Sons.