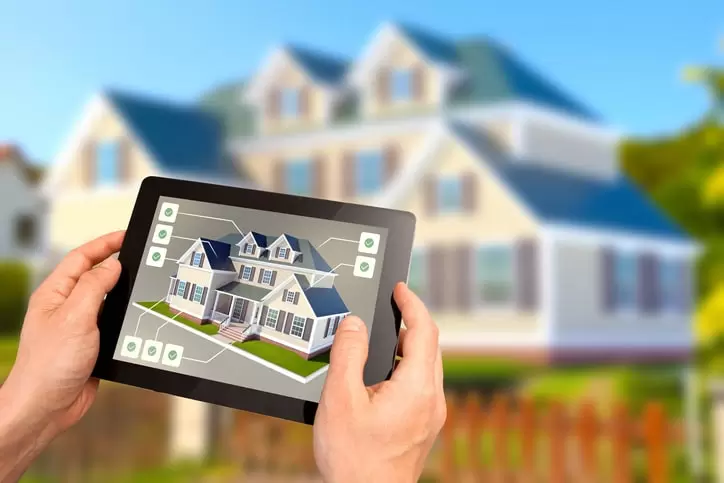 The list of HVAC features continues to get longer as new models and improved options become available. We've come a long way from the basic, no-frills units that were once standard. Today, heating and cooling technology is more efficient and also supports improved temperature control and air quality. To ensure you're getting all the available benefits from your system, make sure that these HVAC features are part of your home.
Energy efficiency. The current minimum SEER (Seasonal Energy Efficiency Ratio) for central air conditioners is 13 in northern states and 14 here in North Carolina and throughout the south. However, high-efficiency AC that consumes substantially less electricity is now available with SEER ratings up to 21(and some models may go even higher). These units typically deliver lower monthly operating costs and advanced features with a higher upfront purchase price.
New refrigerant. The old standard R-22 refrigerant for air conditioners has now been phased out. All new AC units manufactured today utilize environmentally compatible R-410A. If you're still using an older R-22 unit and it needs repairs, replacing it now with a new R-410A-compatible unit is the right call.
Balanced airflow. Not all rooms in the home require the same volume of cooled or heated air. Balance dampers installed in ductwork allow an HVAC technician to adjust airflow volume into individual rooms to fit the size and location of the room. This ensures consistent temperatures in all rooms no matter how far they are situated from the central HVAC system, which is one of the key HVAC features.
Filter dryer. Installed in the central AC refrigerant line, a filter removes grit, moisture, and other impurities from the refrigerant flow. This extends the service life of the AC compressor, the system's most expensive component.
Ductwork sizing. The size and shape of ductwork directly affects airflow and system efficiency. Ductwork diameter should be calculated to accommodate volume of air per the length of duct and the number of rooms it serves. Where routed through zones of temperature extremes, such as the attic or the crawl space, installed ductwork can be insulated.
Ask Jackson & Sons for more information about HVAC features that support reliable performance and optimum efficiency.