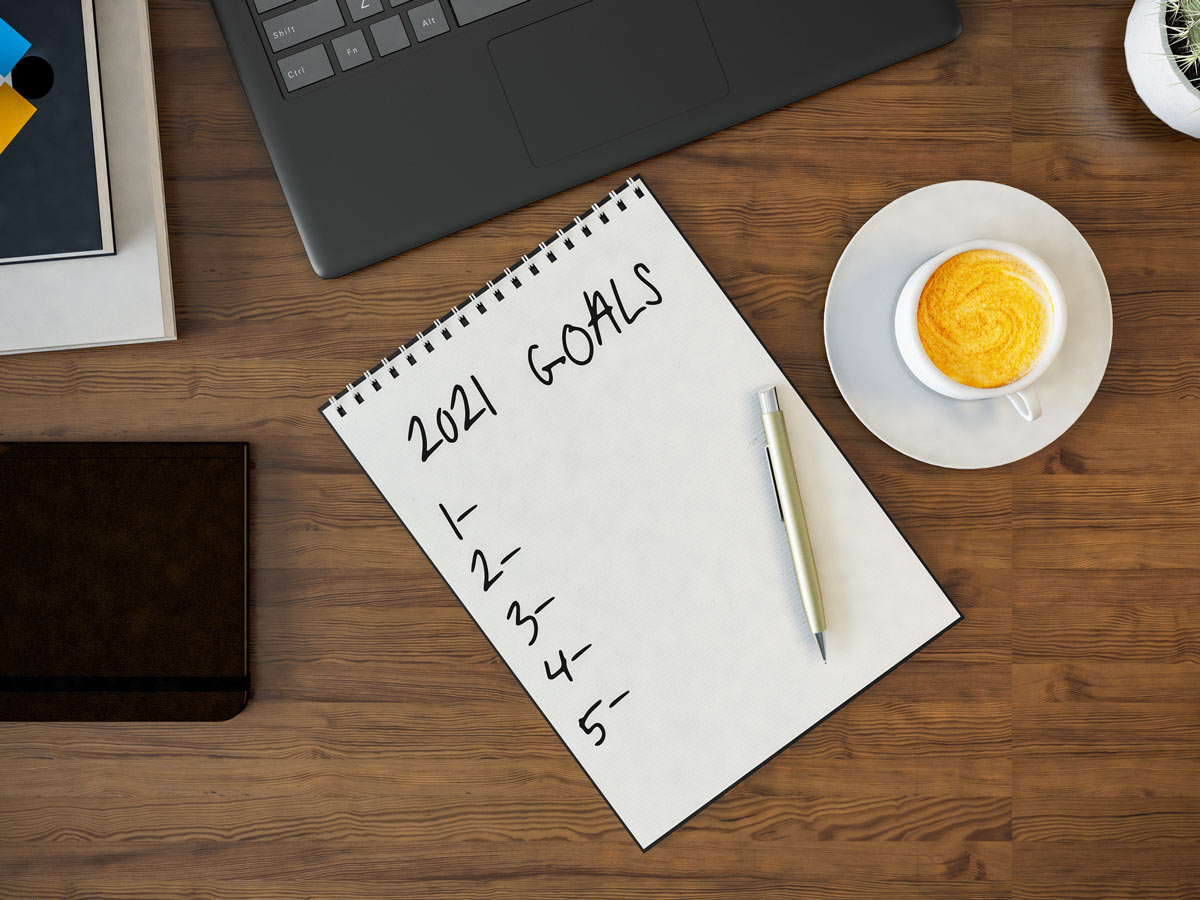 It's the time of year to finally get your closets organized — and also make some New Year's HVAC resolutions. They might not change your life or help you get in shape, but certain New Year's HVAC resolutions can make your home more comfortable, reduce monthly expenses, and ensure that your heating and cooling system operates reliably and lasts longer. Note that some of these tips are required to keep your furnace or air conditioner warranty valid. Get a good start on 2021 with these New Year's HVAC resolutions:
Schedule preventative maintenance.
Your HVAC system needs it. The manufacturer's warranty requires it. Your New Year's HVAC resolutions should include bi-annual professional maintenance to bring the heating and cooling components up to specifications for performance, efficiency, and maximum service life.
Change the air filter regularly.
Don't go into a fresh new year with last year's dirty air filter. Hereafter, resolve to inspect the filter monthly and change it according to the filter manufacturer recommendation.
Still using the old-school manual thermostat? This is the year you get up to speed with a programmable model. Program comfortable temperatures for days, nights, and weekends to make comfort control more consistent and efficient. Enjoy the convenience of Wi-Fi operation to remotely monitor and control your home environment. Get reminders for routine maintenance and alerts if a malfunction occurs.
Check all vents.
Your HVAC system is designed to operate with all supply and return vents in every room to remain open. If over the past year, some vents have been shut or obstructed, make sure they are open and no objects have been placed over them. Closing air vents unbalances system airflow, impairing efficiency and indoor comfort.
Evaluate system conditions.
If certain HVAC components are approaching the end of their estimated service life, make one of your New Year's HVAC resolutions to start thinking about upgrading. You'll benefit from the latest, most up-to-date technology on the market that is energy efficient too.

Contact the professionals at Jackson & Sons for all your heating and cooling needs.

Is Your Home Temperature Fluctuating? Here's Why. » « What Are the Effects of Ice on Your Home's Heating System?