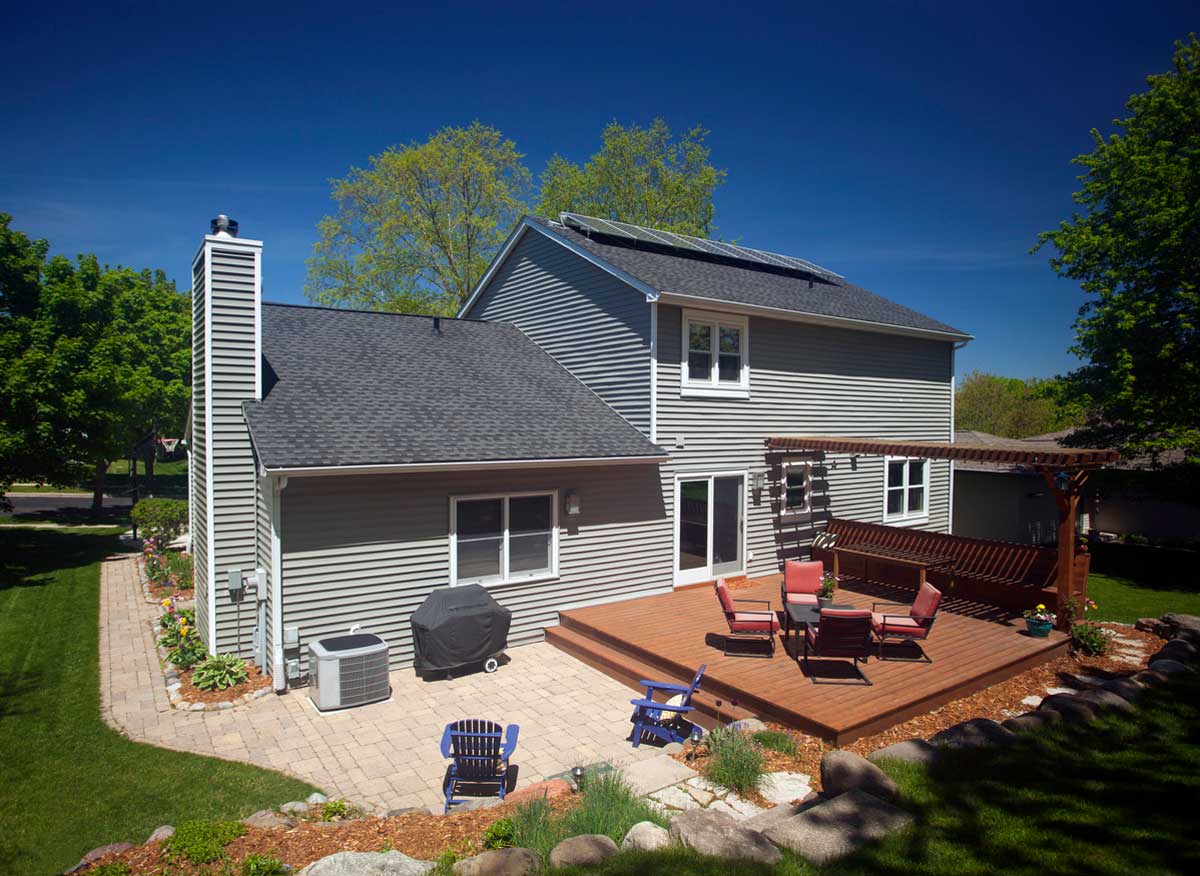 With the arrival of spring, you may be making a spring cleaning list to refresh and enliven your home. You may be looking forward to a deep cleaning of your home, cleaning out closets, washing windows and such. One project to add to your list is the following rundown of HVAC tips for spring cleaning.
HVAC Tips for Spring
Inspect the Outdoor Unit
During the course of the fall and winter, debris often builds up around the outdoor unit of your HVAC system. Clear away any leaves, branches, and dirt that have collected within a 2-foot radius. Remove weeds and cut back any plants or bushes that are growing near the unit. Your HVAC service technician will clean the system when it's time for your spring/summer precision maintenance tune up.
Replace the Filter
You may already be aware how important the air filter is to your HVAC system. It keeps vital parts cleaner, helps prevent these parts from breaking down, and increases system efficiency. The result is a better-running cooling system, energy savings, and cleaner indoor-air quality. Your HVAC service technician will change the air filter for you during your scheduled maintenance tune ups.
Clean Registers and Grilles
Some parts of your HVAC system are located within the conditioned spaces of your home. These parts should be kept clean of dust and debris to ensure better indoor air quality and better HVAC efficiency. Clean the registers and grilles by wiping away dust with a damp cloth or vacuum brush. Also, remove the registers and grilles to clean inside.
Schedule Pro Maintenance
Your central air-cooling system needs professional scheduled maintenance to operate at peak efficiency and to prevent early system failure. Schedule maintenance every six months to ensure your system is ready for the hot humid months ahead.

For all your heating and cooling needs, contact the professionals at Jackson & Sons today.

Learn Which Air Pollutants Develop During the Spring? » « How Essential Is an HVAC Energy Savings Plan?