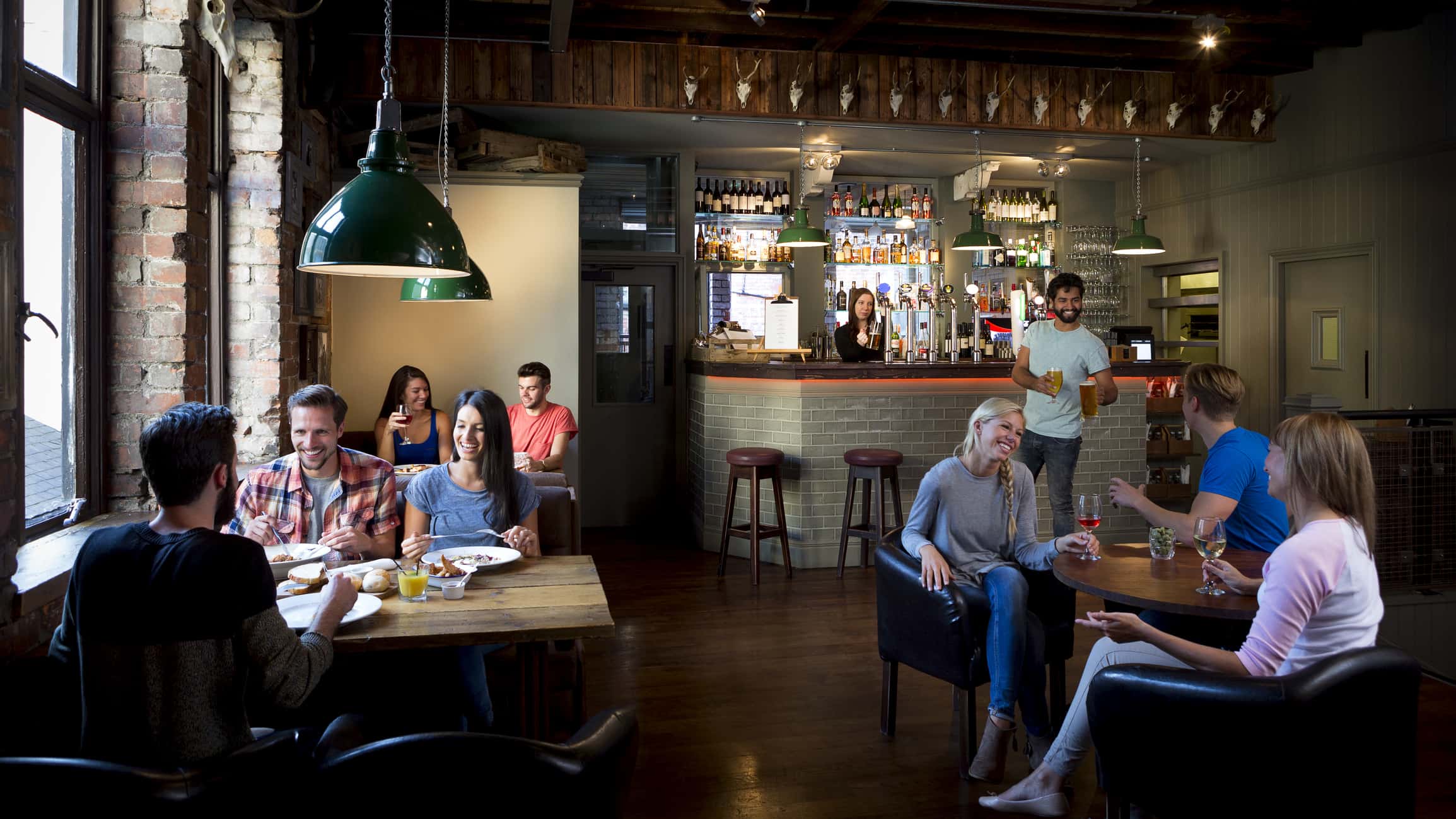 As the summer months heat up, keeping your restaurant cool and comfortable for your customers is even more important than your bottom line. Fortunately, there are a few restaurant HVAC summer tips to keep your customers cool and your restaurant in the black.
Monitor your Filters
One of the easiest and most often overlooked tasks for good HVAC maintenance is regularly changing the air filters. This simple task helps prevent your unit from overworking during the hot summer months. It also increases the overall indoor air quality within your establishment by filtering out unwanted pollutants and chemicals from the air. Your HVAC professional will always change the filters when they perform your regular maintenance tune ups. For in between maintenance visits you may choose to change the filters yourself or have your HVAC professional place you on a regular schedule for filter change visits.
Check Ducts and Airways
Dust and debris can often build up in the ducts and surrounding areas of your HVAC system. Regularly cleaning these areas will prevent that dust from traveling back through the filtration system.
Proper Drainage
The condensation that collects from your unit must drain somewhere. Make sure that the drainage is clear of any noticeable debris and not pooling or leaking outside the unit. If you notice a leak, call a technician immediately as this could be a sign of a serious problem.
Clean the Coils
As with your refrigeration units, your HVAC unit has a system of coils that work to cool the air and regulate temperature. Dust and debris can hinder their effectiveness. Likewise, if ice begins to build up on these coils, it could be a sign of a refrigerant problem. Call a technician immediately.
Schedule Service
While there are a number of things you as the business owner can do to ensure your unit is always working properly, regular maintenance from a licensed technician is vital to the life of your unit. Your technician will be able to locate and fix issues before they become major problems. He or she can also thoroughly clean the unit and regularly check the refrigerant levels.

To schedule a maintenance tune up or for more information on HVAC summer tips, contact Jackson and Sons, proud to serve Eastern North Carolina since 1974.

What a Rusty Air Conditioner May Mean » « Adapting to Higher Temperatures to Yield Energy Savings