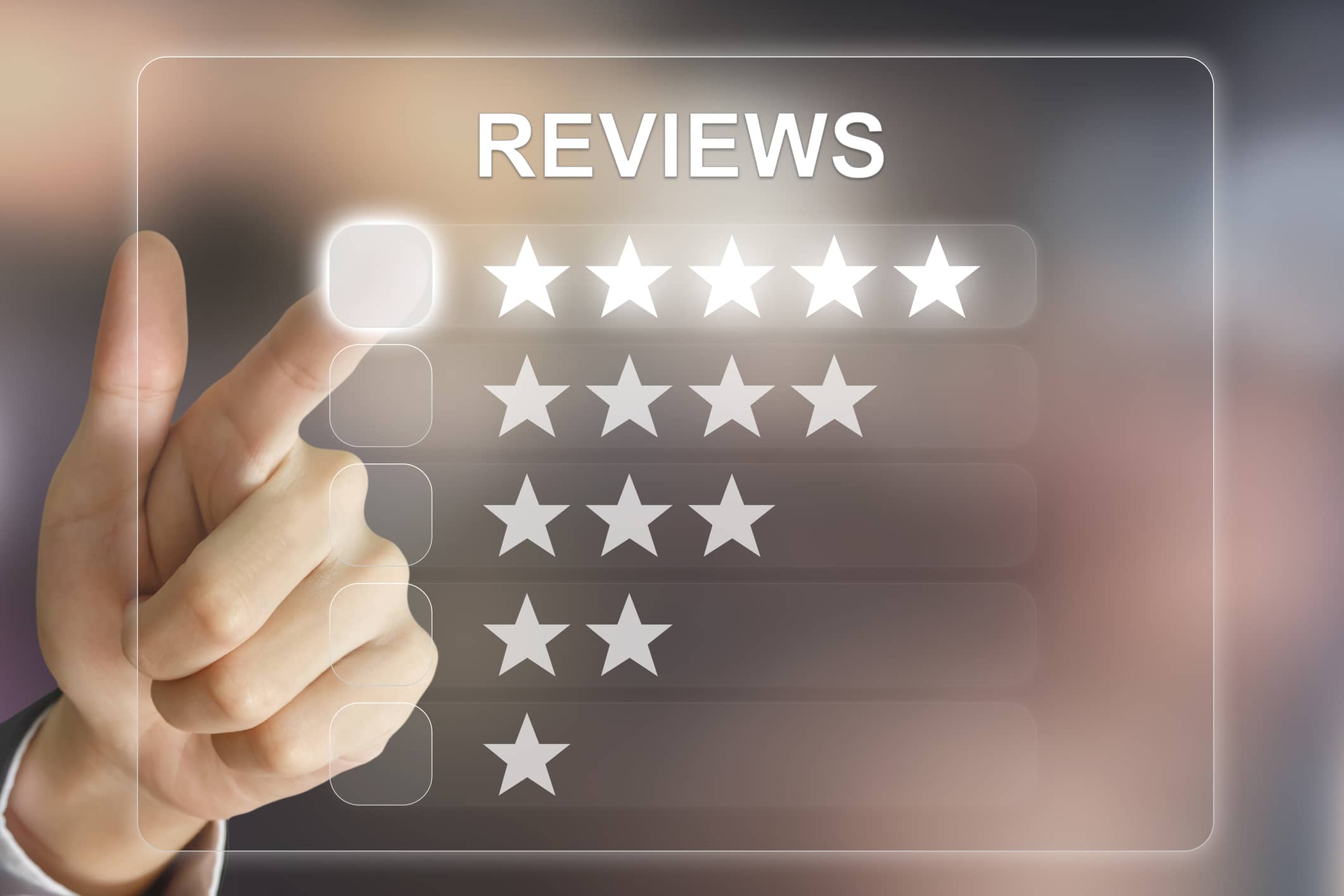 Today, you can find myriad reviews online for every sort of product and service imaginable. This makes the internet a logical place to start your research when you're in the market for a new HVAC system. While it is a great idea to check out online reviews to find out what others think about different HVAC contractors, equipment brands and models, it's also wise to go beyond online HVAC reviews by researching these factors too:
HVAC Installer Reputation
Installation quality plays a large role in the performance and longevity of new HVAC equipment. This makes it crucial that you vet HVAC contractors thoroughly before you choose an installer. You should check for proper licensing and insurance coverage, and whether a contractor works with the best brands in the industry. Also, look into a contractor's reputation – do they have an A+ Better Business Bureau rating, and have they received recognition for their skill in the industry? If you still aren't sure, ask for a few references.
Manufacturer's Warranty Coverage
A manufacturer's warranty is a necessity to protect your equipment investment against factory defects, so compare coverage before you choose a brand. Look into what may void your warranty, too, like purchasing the equipment online, or getting it installed by someone other than a fully-qualified HVAC pro.
Accurate Equipment Sizing
With a new HVAC purchase, you should avoid simply matching the capacity of your existing equipment because that older unit may have been sized using a "rule of thumb" method that's simply not accurate. To ensure you get the maximum comfort, energy savings and the expected service life from a new HVAC system, your installer needs to perform a Manual J load calculation to determine the correct sizing, a Manual S calculation to select the right equipment, and a Manual D calculation to determine if it's necessary to upgrade your current ductwork design.

Once you have done your research and ready for a new heating and air system, contact us at Jackson & Sons to provide great customer service and personalized assistance with sizing and choosing the best new HVAC equipment for your Eastern North Carolina home.

Jackson & Sons, Inc.

Our goal is to help educate our customers in Eastern North Carolina (including Wayne, Johnston, Greene, Lenoir, Pitt and Duplin Counties) about energy and home comfort issues (specific to HVAC systems).

How Might Indoor Grilling Affect Your IAQ » « Combat Fall Allergens With Your HVAC