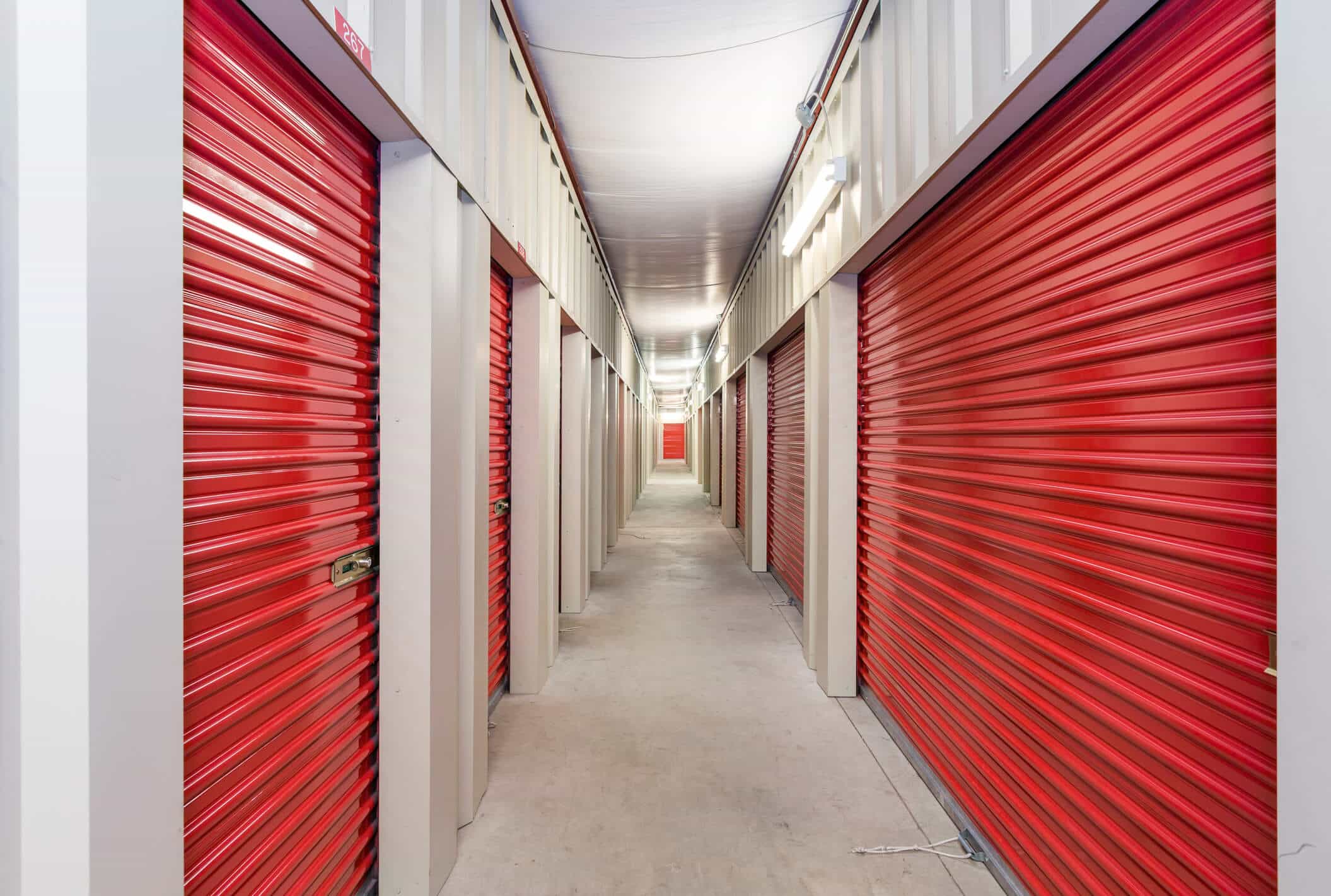 When someone rents a storage unit, they need somewhere to store items in a safe envirnoment. If you own a storage facility, there are things to think about with regards to keeping your tenants' property safe. Temperature changes can wreak havoc, which is why climate control for storage facilities is so important.
The Need for Climate Control
Like most enclosed spaces, a storage unit traps and contains heat. If the temperature is hot outside, the units in your facility will be much hotter. Then in winter, if there's a sudden cold snap, the storage units freeze. Many people put fragile or otherwise temperamental items into storage, and those kinds of temperature extremes could damage their property.
Since there aren't people occupying the units, you don't have to waste energy setting the climate for comfort. Rather, keeping it between 60 and 80 degrees should be fine for most valuable items.
Setting Up Climate Control
When it comes to climate control for storage facilities, an HVAC system is needed. That includes not just heating and cooling units, but also ductwork to make sure air gets to each unit. Also, insulation is important. This will help the system function more efficiently and keep the units from getting too hot or too cold. The walls and roof of each storage unit should be insulated.

In North Carolina, you'll also need humidity control. Moisture is one of the biggest threats to people's belongings in storage, and high humidity levels can lead to mold, mildew, and other problems. A facility-wide dehumidifier will allow you to remove the moisture from the air and keep humidity at a manageable level.

Finally, it's important to get regular maintenance for the HVAC system. Your system needs a maintenance tune up twice a year to make sure it's working properly. If it breaks down unexpectedly, it can spell disaster for the entire facility, so don't forget to schedule your maintenance appointment to ensure things are running smoothly. You may like to consider a maintenance agreement where your HVAC system will be serviced twice a year and the HVAC company will contact you when it's time for your scheduled routine maintenance.

To learn more about climate control for storage facilities, contact us at Jackson & Sons. We proudly serve the HVAC needs of Eastern North Carolina.

The Most Overlooked Issues HVAC Customers Forget to Ask About » « Learn About the Top 3 New Products for HVAC Efficiency