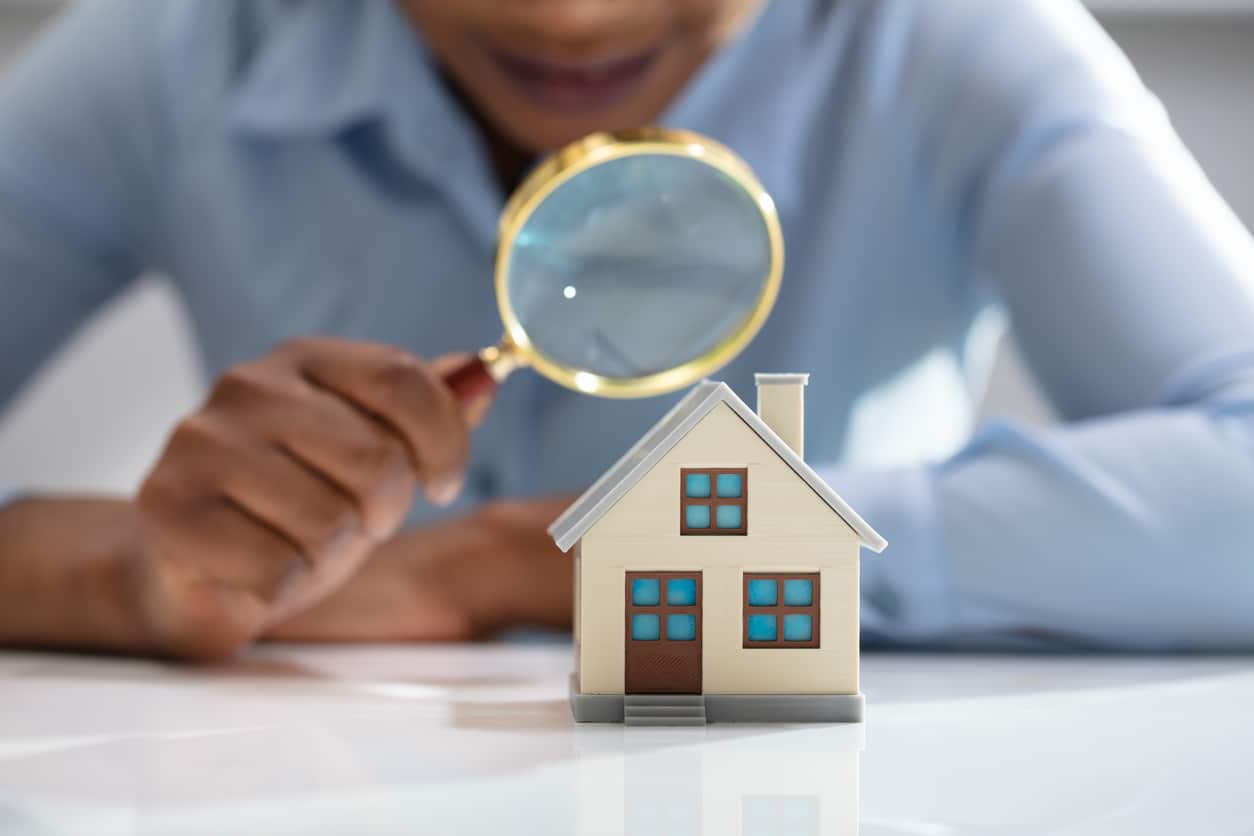 An overtaxed HVAC unit means a higher monthly heating or cooling bill, as well as potential component damage. Like any mechanical device, a furnace or air conditioner is designed and manufactured to operate within certain specifications in normal use. An overtaxed HVAC unit may incur excess wear and tear that reduces system performance and efficiency. It can ultimately trigger a complete shutdown of heating or cooling functions.
A stressed-out furnace or overtaxed HVAC will typically give a variety of warning signs. Here are some symptoms to be aware of if an HVAC component is nearing the breaking point.
Odors from HVAC vents. A furnace running too hot may produce acrid smells emitted from supply vents in rooms. This indicates that heating components are exceeding proper operating temperatures.
Unusual sounds. A blower motor failing due to wear and tear can make a loud humming sound or other noises that typically spread throughout the house via ductwork.
Furnace shuts down and doesn't restart. Furnaces include safety sensors that detect system overheating, then automatically shut the furnace off to prevent internal damage or fire. Switch the thermostat to the "off" position and contact a qualified HVAC contractor.
AC short cycles. If an air conditioner starts a cooling cycle then rapidly shuts off, a critical component such as the compressor may be under stress due to excessive wear or another malfunction. Professional service is indicated in this case.
Utility bills soaring. Unless there's some other explanation, monthly gas or electrical expenses that spike higher may be traced to an overstressed furnace or AC.
Steps to avert overstressing HVAC components include:
Change the system air filter on time.
Make sure all supply and return vents in rooms are open and unobstructed.
Schedule a precision maintenance tune up by a qualified HVAC contractor.
Be reasonable about thermostat settings, particularly during cold spells or heat waves. Extreme temperature can impose damaging stress on system components.
If you're noticing signs of an overtaxed HVAC component, contact the Jackson & Sons for advice and professional service.

Be Sure You Know About Winter HVAC Strain » « Understand Which HVAC Part Is Most Likely to Fail This Winter