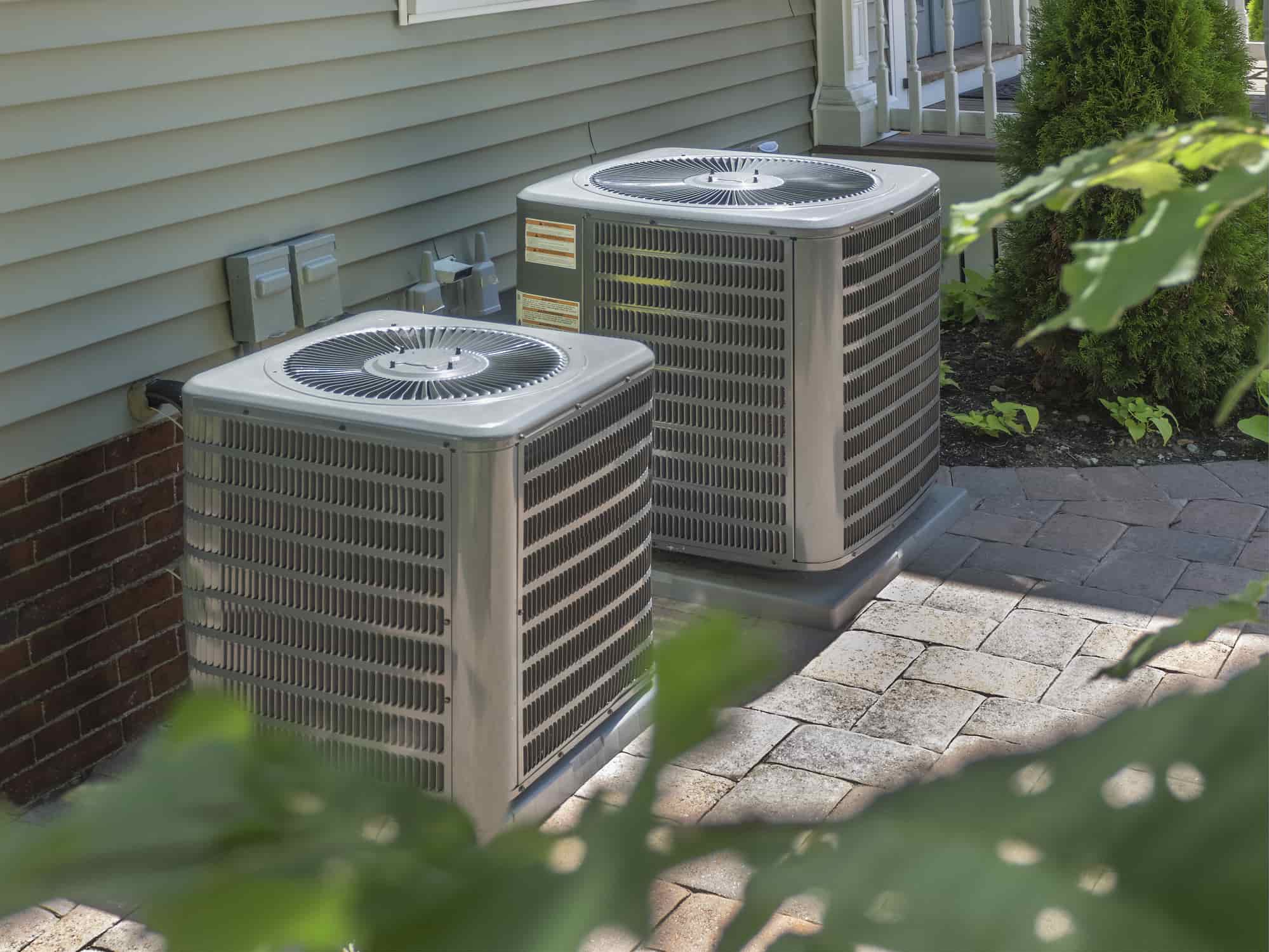 Today, HVAC components are better than ever. That fact is underscored by typically longer service life for your HVAC units, as well as more generous warranty terms offered by manufacturers. However, like any mechanical device, air conditioners and furnaces are still subject to wear and tear. That's why scheduling regular maintenance tune ups by a qualified HVAC service technician is vital if you want to support optimum performance and efficiency, as well as identify and resolve any factors that impact reliability or service life.
Here are some of the HVAC components that may experience trouble in a typical system:
Air conditioner coils
The indoor evaporator coil and the outdoor condenser coil extract and disperse heat. Dirty, dusty coils reduce the efficiency of heat transfer. Cooling performance declines, and operating costs rise. Also, aging coils may corrode and leak refrigerant, another factor that impacts system efficiency and performance.
Furnace heat exchanger
This critical part transfers heat produced by the furnace burner into the system airflow. A defective heat exchanger may create a safety hazard, as dangerous combustion gases, including carbon monoxide, may leak into the airflow. In that case, safety regulations typically require that the furnace must be shut down until repairs are made.
A/C compressor
Often the most costly single components in the HVAC system is the compressor, this device compresses the flow of refrigerant to concentrate heat molecules so that they may be effectively dispersed by the condenser coil. A failing compressor will degrade cooling performance, increase operating costs, and eventually disable the entire system. Depending on the age of the unit, replacing the air conditioner may be more cost-effective than installing a new compressor.
Condensate drain system
A central air conditioner produces gallons of condensation on a typical summer day. If everything functions correctly, the condensate is collected by the drip pan and diverted into a household drain line. Malfunctions such as a defective drip pan or a clogged drain line may cause the system to overflow and perhaps result in indoor water damage to your home.

For qualified heating and cooling services, contact the comfort specialists at Jackson & Sons.

Humidity Concerns for Banks » « Do's and Don't's to Avoid Home Repair Scams