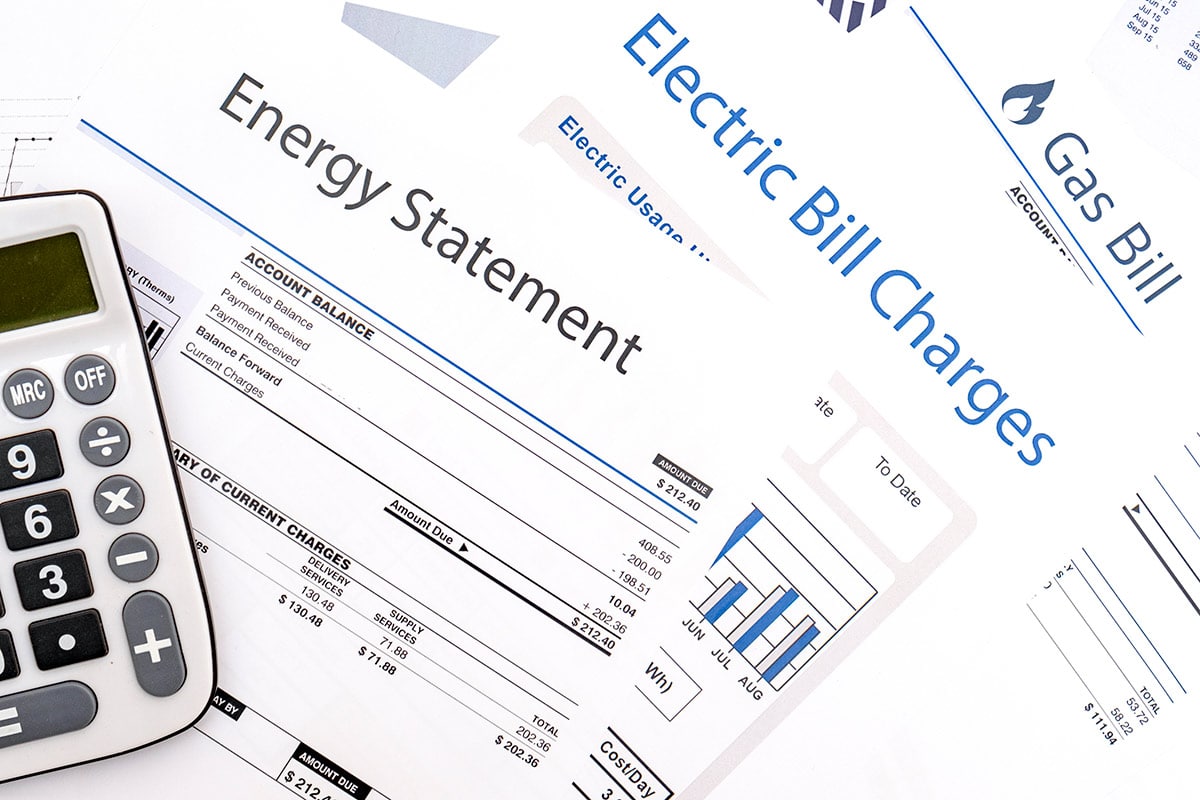 After a long summer of keeping heat outdoors, the arrival of winter reverses this process. Now, the priority becomes holding heat inside the house. Maximizing winter HVAC savings while maintaining optimum comfort requires positive steps that target heat loss and support your heating system.
The most important measure is to schedule professional preventative maintenance on your furnace with a qualified HVAC contractor. This ensures the system's running at maximum heating performance and efficiency and also complies with system warranty requirements.
Other tips to boost HVAC savings and keep heat inside where it belongs include:
Use the sun.
Solar exposure on the southern side of the house in winter is a dependable source of free heating. Open curtains and drapes during daylight hours to admit solar heat energy through windows. Close them at night to avoid heat transfer back outdoors through cold window glass.
Stop chilly drafts.
Old windows are frequently the source of cold-air intrusion in winter. If installing new windows isn't in your budget, commercially available window-film kits help seal out drafts and boost HVAC savings. Clear shrink-wrap film is taped around the window margins, then applied heat shrinks the film to make an airtight barrier against drafts for the season.
Make thermostat settings season-specific.
Adjust programmed temperatures to accommodate colder temps and support HVAC savings. Per Department of Energy recommendations, 68 degrees is optimum for most during winter daylight hours. Overnight (or when the house is vacant during the day), reduce the setting by up to 10 degrees.
Cut air loss.
Air leakage from the house in winter takes heat and HVAC savings along with it. The most common sources are worn weatherstripping around doors and windows and miscellaneous small openings in the exterior structure, such as gaps around plumbing pipes and cables that are entering the house. Indoors, because heat rises, seal air gaps around ceiling lights, ceiling fans, and attic stairs. If the fireplace is not in use, make sure its damper is closed properly.

For additional advice on HVAC savings this winter, contact the professionals at Jackson & Sons.

The Most Efficient Ways of Heating Large Spaces » « Know Which Types of Vents Are Most Helpful in Your Home