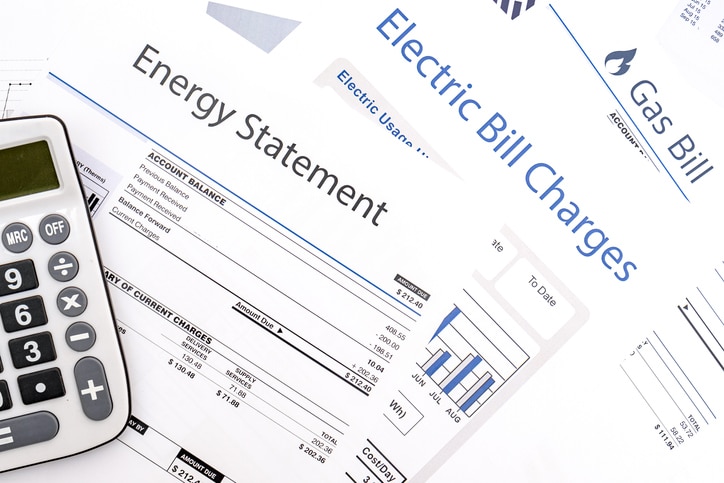 HVAC replacement signs may be subtle or sudden. However they manifest, any evidence that your furnace or air conditioner may need to be retired and a new model installed in its place should not be ignored. An HVAC unit approaching the end of its life span may be costing you more in higher monthly bills and, in the worst case, may fail unexpectedly at a very inconvenient time, so you need to always be on the lookout for HVAC replacement signs.
As Time Goes By
The life span of HVAC units can depend on factors such as regular maintenance tune ups by a qualified HVAC contractor every six months; characteristics of the local climate, such as longer hot or cold seasons; and the general condition of the house where the unit is installed, such as the amount and type of insulation inside and other measures that promote efficiency, such as sealing cracks and gaps in the structure.
Is the End Near?
Heating and cooling systems are more long-lasting and reliable than ever. Still, as the years of operation add up, certain HVAC replacement signs may begin to appear. Here are some typical indicators that a heating and air system may be in your near future.
Increased costs. If the monthly gas or electric bill is climbing and other possible causes are eliminated, wear and tear affecting an aging heating and air system may be the reason. Upgrading to a new, more efficient unit will reduce costs.
More repairs. Is an HVAC repair technician becoming a frequent visitor to your home? This can be a symptom of a unit nearing the end of its service life. Instead of more breakdowns, a new HVAC system's reliability and more affordable heating and cooling may be the answer to your problems.
Major expenses. Certain heating and cooling components are particularly costly to replace if needed, specifically the furnace heat exchanger and the air-conditioner compressor. If the unit is past a certain point in its expected life span, upgrading to a new model with the latest technology and improved efficiency is often a more financially viable choice than replacing expensive components.
If you're noticing HVAC replacement signs, contact Jackson & Sons for more information about upgrade options.

Why It's So Important to Properly Insulate Your Crawl Space » « Commercial HVAC's Top Advantages