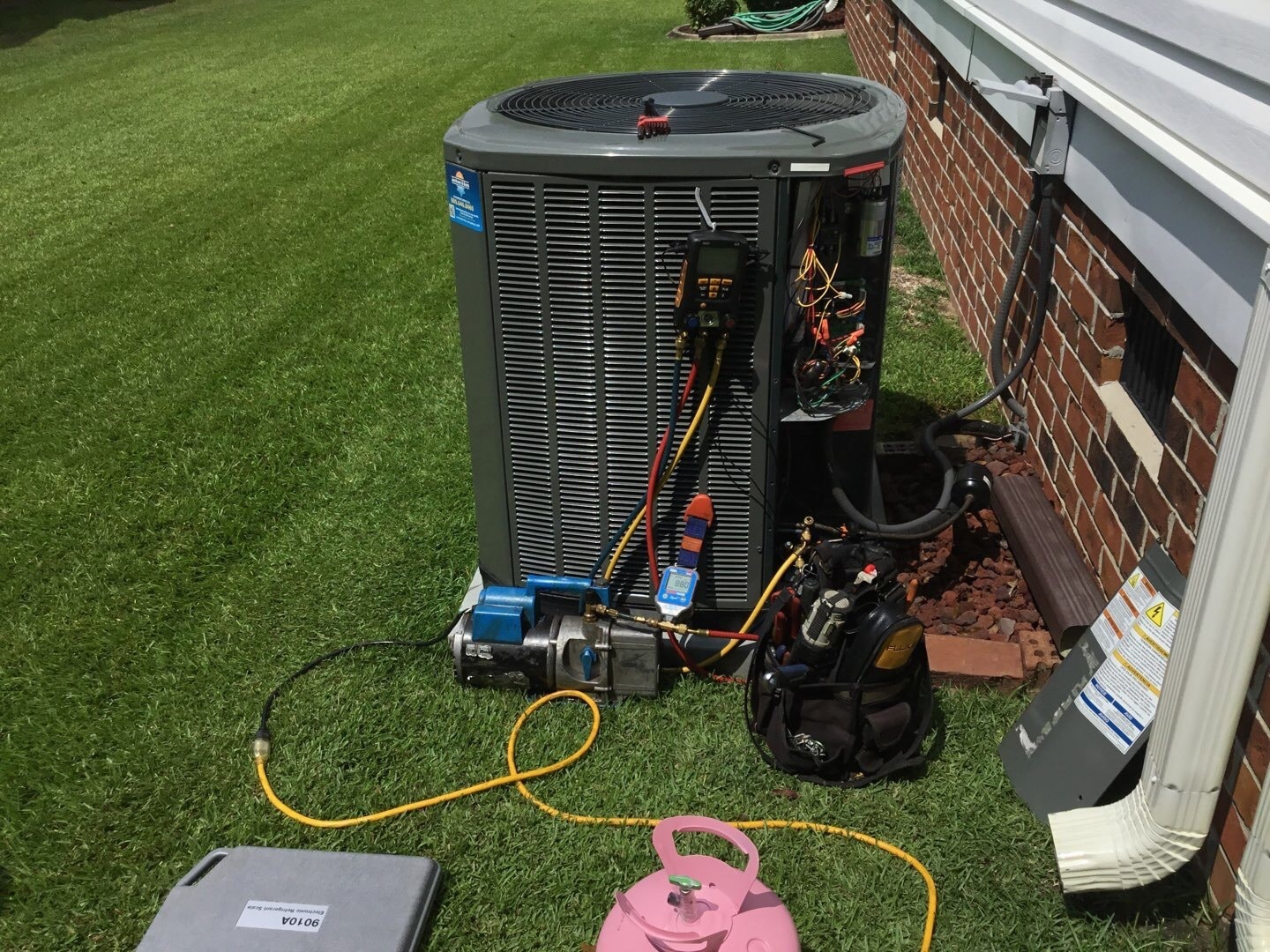 Fall is the ideal time to tackle household maintenance to help keep your home in good repair throughout the winter months. One maintenance task that should top your list is taking care of your HVAC system to ensure that your comfort equipment is primed for winter weather. Here are some key elements of fall HVAC maintenance and why they're important:
Professional Care
The lull between the cooling and heating season is an opportunity to have the HVAC system inspected, cleaned and tuned-up. Scheduling a preventive maintenance visit before heating is needed can give you peace of mind that everything is operating safely, and at maximum efficiency. If your HVAC pro discovers any developing problems that need attention, you can have repairs made now and avoid a breakdown in the midst of heating season.
Sealing Air Leaks
Finding and sealing air leaks around your home can increase your comfort this winter, and reduce energy waste year round. Leaks are often found around windows and exterior doors, penetrations through the shell for pipes, wires and vents, and between the attic and finished living space. To further limit energy losses, your heating contractor can check the condition of your accessible ductwork, and make any needed repairs. Depending on the age and condition of your ductwork, it may be time to replace it.
Thermostat Care
To maximize your comfort and energy savings this fall and winter, it's important to adjust your thermostat programming and temperature settings. You should also replace the thermostat's batteries if your model requires batteries, and during your professional maintenance visit, have your technician verify that the device is calibrated correctly and functioning properly.
Optimizing Airflow
Ample system airflow is essential to keep your HVAC equipment running reliably and ensure there's plenty of warm air delivered to all the rooms in your home. To avoid airflow restrictions, change the HVAC air filter as suggested by the filter manufacturer. Your HVAC pro will change the filter(s) when they perform your HVAC maintenance. Keep in mind if you use the 30 day filters, you will need to have a schedule to help you remember to do this task. You should also vacuum/clean your HVAC vents regularly, always keep your louvered vents fully open, and make sure the registers and grilles stay free from obstructions.

To schedule professional fall HVAC maintenance for your Eastern North Carolina home, contact us at Jackson & Sons.

Jackson & Sons, Inc.

Our goal is to help educate our customers in Eastern North Carolina (including Wayne, Johnston, Greene, Lenoir, Pitt and Duplin Counties) about energy and home comfort issues (specific to HVAC systems).

Know What Size Your New HVAC System Should Be » « How Might Indoor Grilling Affect Your IAQ