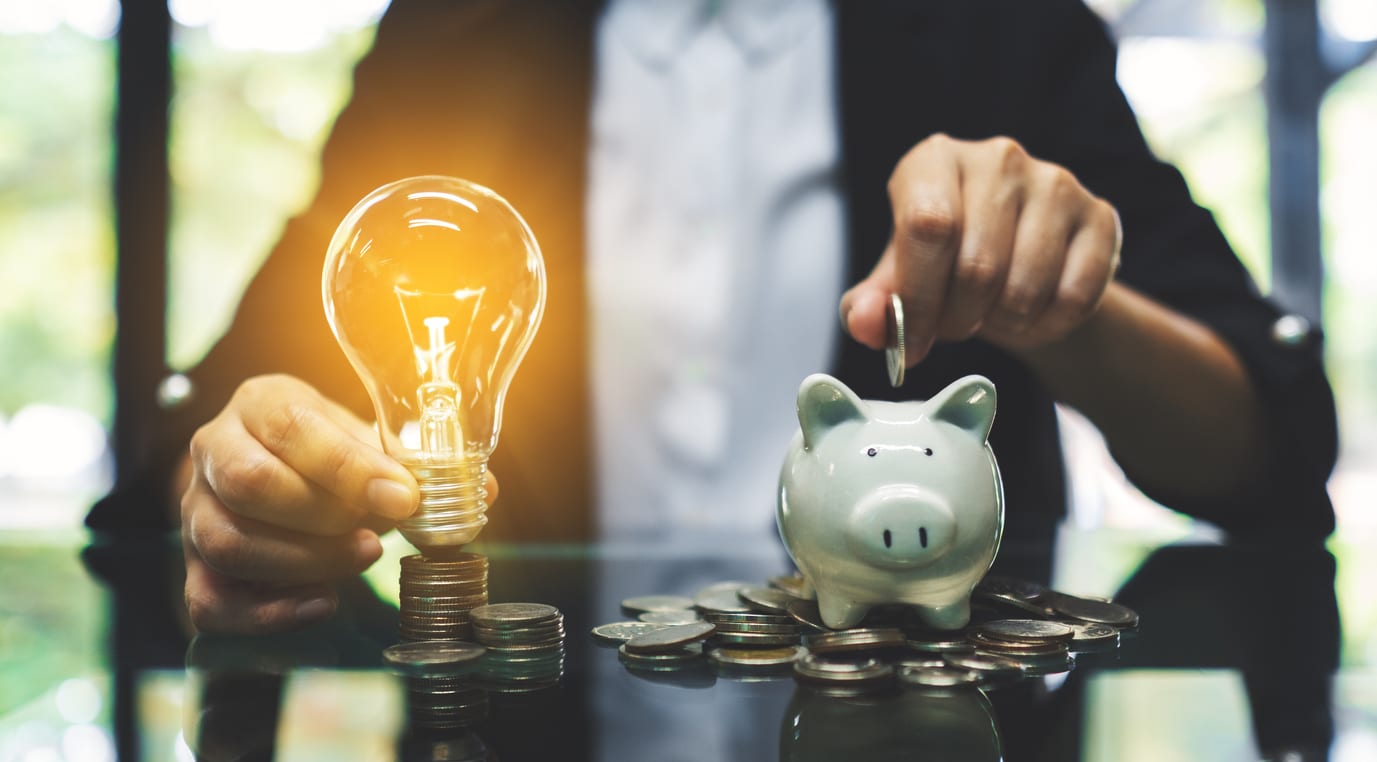 Some states offer the option of energy deregulation. With this option, consumers are able to shop for energy providers the way they would when making any other major purchase in an attempt to find the best pricing for their home or business. Unfortunately, North Carolina isn't one of the states that offers deregulation. However, there are still ways to compare energy costs and save money. Below are a few ways to get the best prices for energy and lower your energy costs.
Compare Energy Costs for Types of Energy
While energy costs do fluctuate, some types of energy can save you money. The price of natural gas, for instance, is normally between two and three times lower than the price of electricity. Therefore, a gas furnace would save you money, particularly over a space heater or some of the other types of heating devices.
This brings us to another way to compare energy costs: up-front costs vs. costs over time. Solar panels, for instance, will save a huge amount of energy. Yet, solar panel installation is very expensivie. By comparing the estimated annual cost of energy with solar panels with how much you're paying now, you can determine how long it will take to recuperate the expense and whether the savings would be worth it. Before making a decision you would also need to compare the prices of the equipment you are considering as well as the installation and needed upkeep on the equipment
Compare Energy Costs for Appliances
When you purchase any new appliance, its energy consumption should be one of your main concerns. If you compare energy usage, you can find one that will cost you less over time without sacrificing performance.

Always look for the blue Energy Star logo when buying a new appliance. The Energy Star logo appears on HVAC systems, and also on refrigerator/freezers, washers and dryers, computers, dishwashers, and many other appliances. The logo indicates that the appliance has been found to save money and energy over similar models, while still maintaining the same performance and features.

For more ways to compare energy costs, contact us at Jackson & Sons. We help Eastern North Carolina homes and businesses find the best ways to maintain comfort while keeping energy bills low.

How to Save on Costs With an HVAC Zone Control System » « Commercial HVAC Repair: What You Need to Know