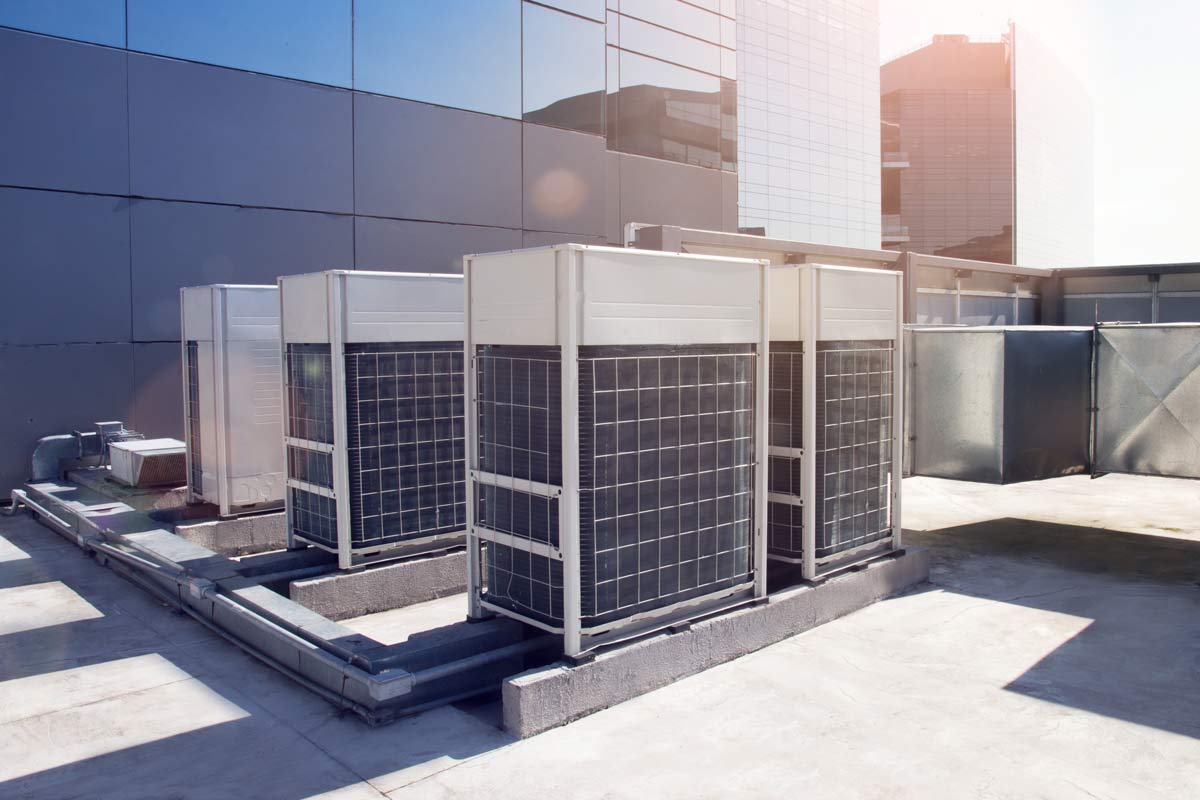 When you own a large, commercial building, it's important to maintain good climate control, for both employees and customers alike. Large, commercial HVAC units are perfect for keeping everyone comfortable, saving energy, and more. Here are a few of the benefits of large commercial HVAC units.
Comfort
As commercial HVAC units get older, they tend to have trouble maintaining a uniform temperature. In a large building, particularly one with multiple floors, there can be a significant temperature difference between one area and another, with one room being too cold while another is too warm. Investing in a new system that's large enough to cover the entire building will help improve comfort for everyone.
Energy Savings
Another thing that happens to commercial HVAC units as they age is loss of energy efficiency. It takes a lot more power to heat or cool your building today than it did 10 years ago. Meanwhile, HVAC technology has improved, and today's systems can provide better comfort while using less energy.
Particularly as companies make an increasing effort to reduce their carbon footprint, replacing your HVAC system with a high-efficiency model can be extremely beneficial. It can reduce your energy bills, save you money, and help your company's green initiative all at the same time.
Indoor Air Quality
Your building's air quality is an important concern for everyone who uses it. Without proper filtration, a host of contaminants, from carbon monoxide from the parking garage to VOCs from the furniture, can get into the air and circulate through the building. This leads to a phenomenon called sick building syndrome. Employees who breathe the contaminated air start becoming ill all at once.

A high-quality air filtration and purification system can remove harmful contaminants that cause sick building syndrome while also improving indoor air quality for the entire building. Investing in commercial HVAC units that include good filtration can keep your building's air breathable and your employees healthy and happy.

For help with both residential and commercial HVAC units of any size, contact us at Jackson & Sons. We serve all of Eastern North Carolina's heating and cooling needs.

Make Sure Your HVAC Insulation Is Working the Right Way » « The HVAC Upgrades That Will Help Your Home Sell for More