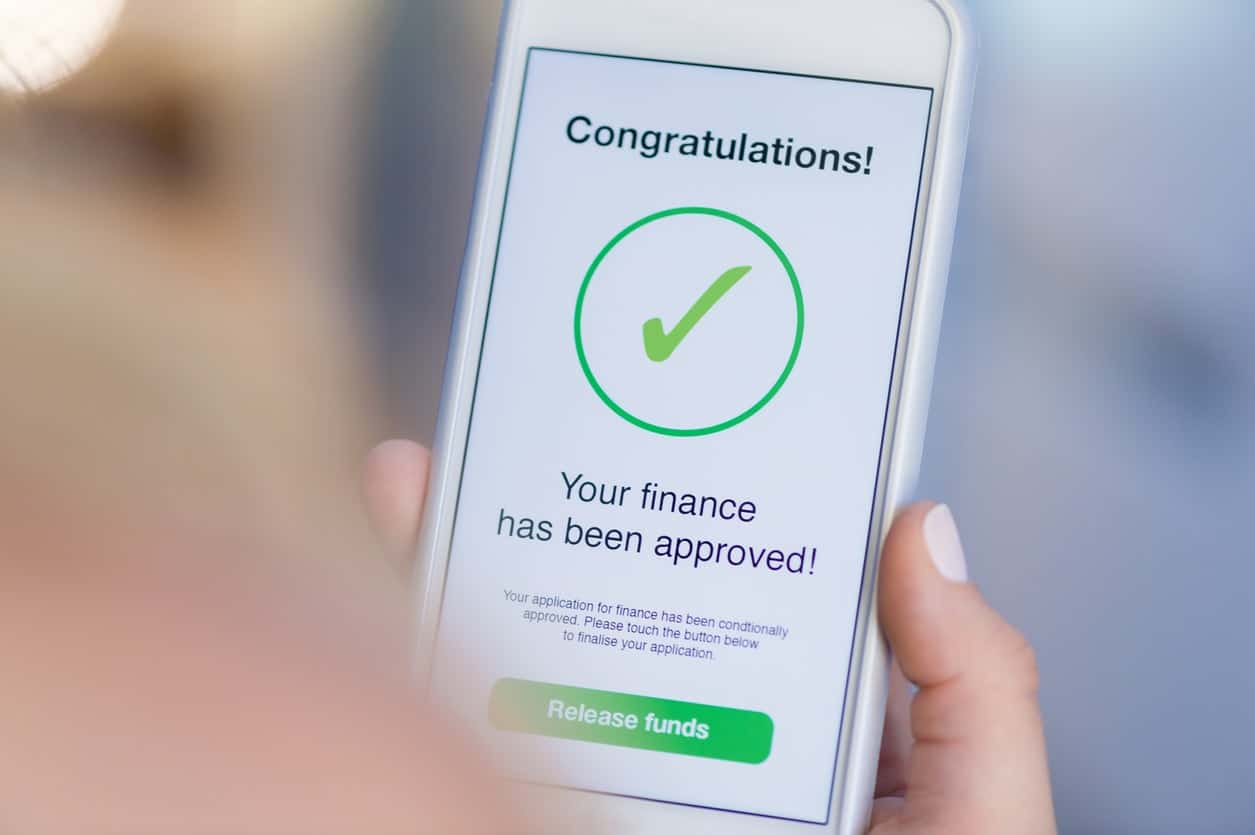 When the time to replace your cooling and heating system comes, HVAC financing options can make the upgrade faster as well as financially viable. Many homeowners have to deal with more immediate, pressing expenses than putting aside reserves to replace an HVAC system sometime in the indefinite future. Moreover, the exact date that a central A/C or furnace may suddenly require replacement often comes as a surprise, catching many folks short of the funds necessary to make the best replacement choice.
Here are ways HVAC financing offered by professional contractors can help ease the transition to a new home heating and cooling system.
Standards for new air conditioner and furnace energy efficiency have steadily increased during the span of time that your existing system has been on the job. This means installing a new system now typically delivers immediate savings in monthly operating expenses compared to your present system. This cost reduction alone may compensate for the interest associated with HVAC financing arrangements.
Like any mechanical system, components integrated in cooling and heating equipment are engineered to have a similar expected service life. Therefore, if reliability issues and repair expenses are becoming common in an aging, outdated system, it's likely that these costs will only continue to escalate as wear and tear and component failures increase. You can cut your losses now by exploring financing options to expedite the upgrade to a new, more reliable system that comes with favorable warranty terms to protect your investment.
Aging systems often underperform when it comes to effective cooling, heating and air filtration. If the budget doesn't provide immediate funds for upgrading the HVAC system, occupants are often faced with a less-than comfortable and healthy home environment. During seasonal temperature extremes, quality of life may be substantially impacted as replacement is delayed until funds are available. Opting for HVAC financing expedites replacement and restores indoor comfort and health now, rather than enduring another over-heated summer or cold winter season.
For HVAC financing options to fit your needs and budget—as well as restore household comfort and efficiency—contact the experts at Jackson & Sons.

Tips for Summer Insulation » « A Guide to Common Summer Thermostat Problems