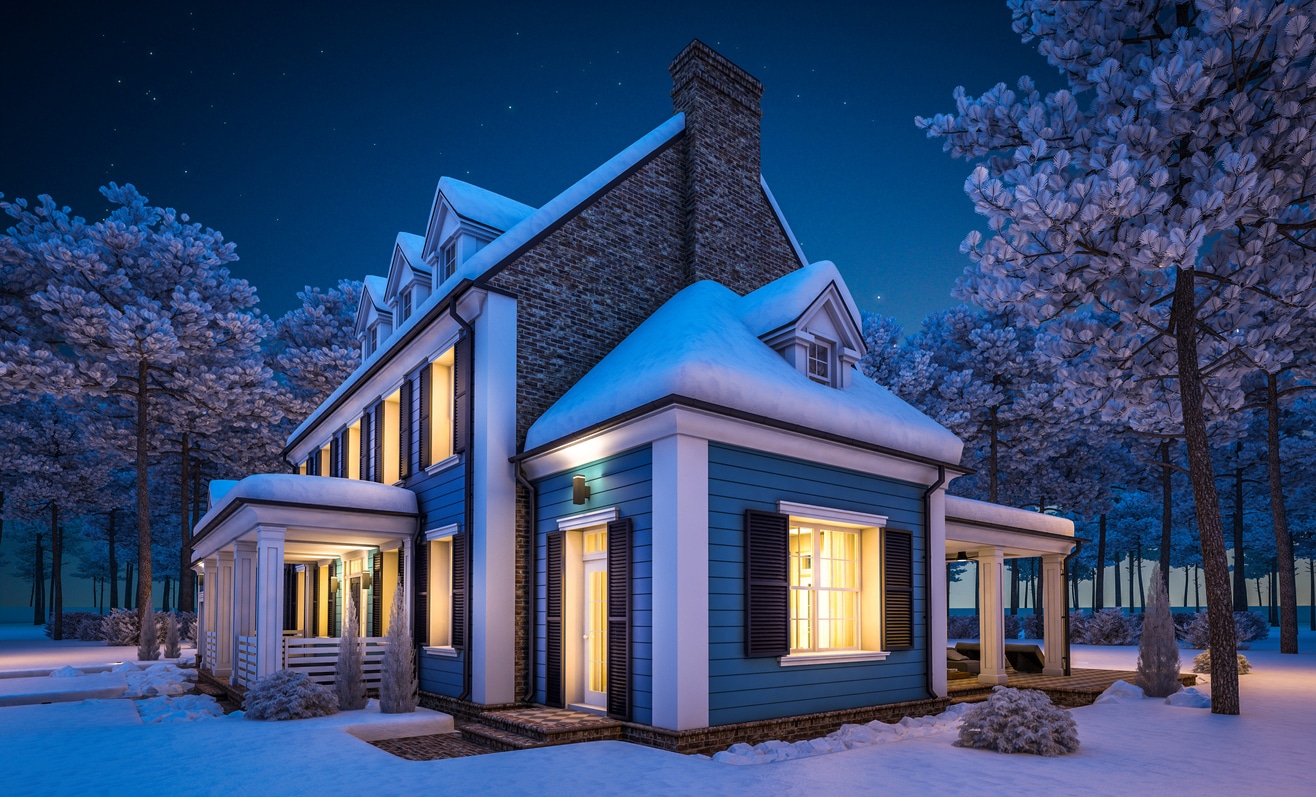 Winter often results in a drop in indoor air quality. Poor IAQ can cause a variety of health issues, from allergies and asthma to cold and flu to even more serious problems. Why is your home's air more polluted around this time, and what can you do about it? Here's what you need to know about unhealthy air this winter.
Causes of Poor IAQ
Several factors can bring down your home's air quality, resulting in unhealthy air. Your cleaning products may have chemicals that are harmful to breathe. Cooking with a gas stove releases pollutants into the air that are detrimental to your health. Likewise if you smoke indoors. Finally, if you have indoor pets, their hair and dander will have a significant impact on your IAQ.
In winter, all these effects are compounded. As you keep your home shut up tight against the cold, no fresh, outdoor air is able to get into your home and displace the old, polluted air. The stale air cycles through your HVAC system again and again, the contaminants steadily building up over time.
The furnace also dehumidifies the air. The longer that same air cycles through your system, the more moisture is removed. If the air drops below 30% humidity, it fosters cold and flu viruses, as well as dust and other contaminants, causing sore throats, dry skin, and more.
How to Have Healthier Air
There are a few things you can do to improve unhealthy air in your home. Indoor plants can help remove certain contaminants, as well as replace it with the clean, fresh air you're lacking. Vacuuming and dusting regularly helps too — as long as you're using safe, natural cleaning products.

If you are ready to improve the IAQ in your home, consider investing in an air purifier. The HEPA filter in the air purifier can clean your air much more effectively than your HVAC system's air filter can on its own. It eliminates up to 99.97% of the contaminants in your air, from dust to pet dander to cooking and cigarette smoke and more.

To avoid unhealthy air in your home, contact us at Jackson & Sons. We've got solutions to Indoor Air Quailty issues.

How to Tell Whether to Repair or Replace Your Home HVAC Unit » « Be Sure You Know About Winter HVAC Strain