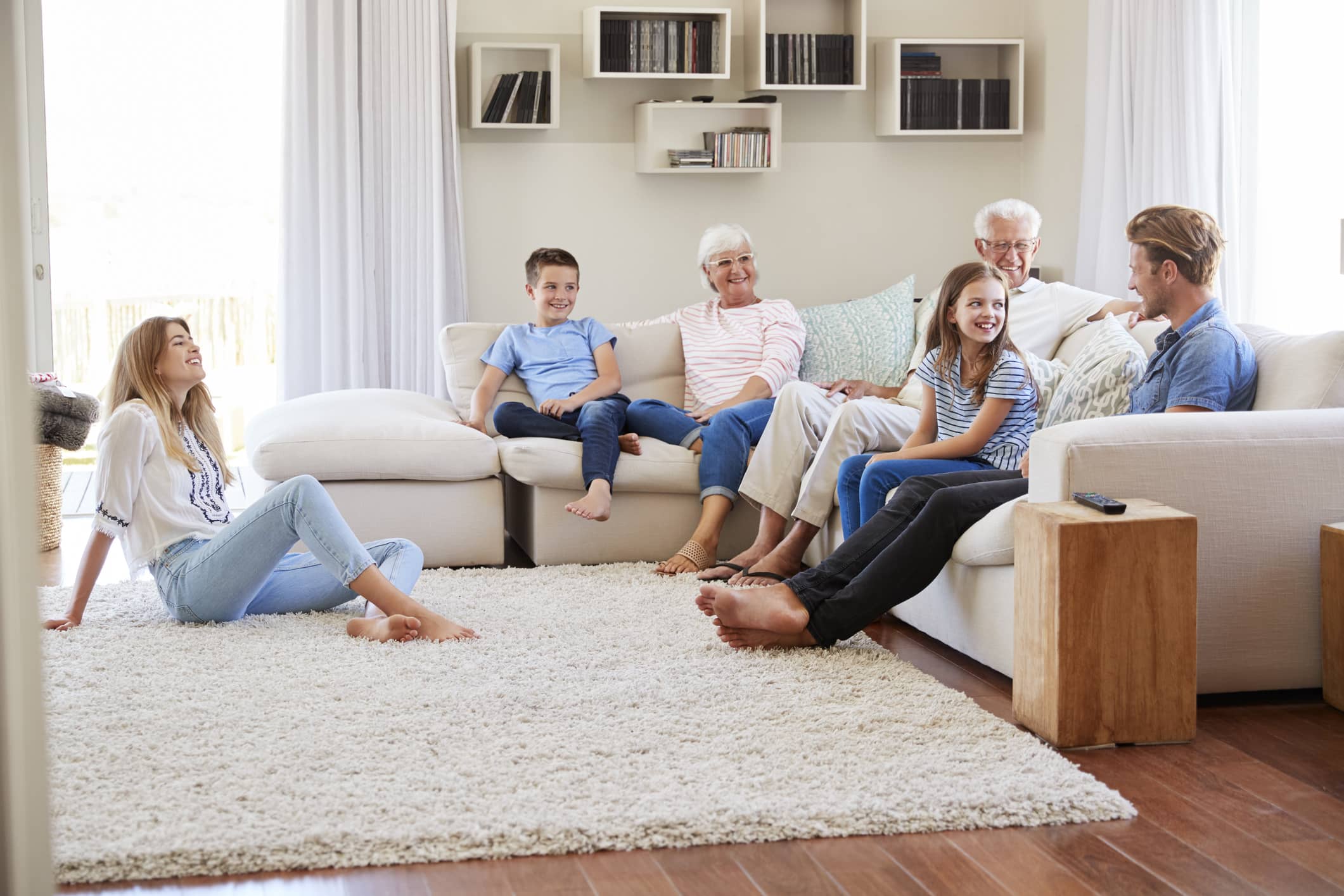 We are all familiar with that feeling of opening the door to enter our home in the hot summer months and the cool comfort we feel as we walk inside. The immediate comfort is nothing short of amazing and something we can easily take for granted. This cool comfort is just one of the benefits our HVAC equipment provides for our family, read the following to learn more.
Better Air Quality
A well designed HVAC system directly impacts (and improves) your indoor air quality.
Not only does your system cool the indoor air, it filters it. Dust, pollen, and a host of other contaminants are caught by your HVAC air filter allowing clean air to circulate through your home. Just keep in mind that the filters must be changed on a regular basis or the air handler will be required to work harder to compensate for the blockage of air flow due to a dirty air filter.
Your home's ventilation (the "V" of "HVAC") also helps improve your home's indoor air quality by cycling stale, contaminated air outside and pulling fresh air inside. Better air quality allows for allergy and asthma sufferers to breathe easier due to fewer irritants in the air.
Reduces Energy Usage
Modern HVAC systems are more energy-efficient than ever, which allows you to lower energy usage as well as your monthly utility bills. Using smart thermostats to raise temperatures slightly in the summer months or lowering in the winter months when you're not home or asleep yield savings over time. This is contrary to the old, manual systems that wasted energy by keeping your system at the same setting all day unless you remembered to manually adjust throughout the day or before you left the home and then again when you returned home.
Humidity Control
Humidity can wreak havoc on your home and your health if there's too much or too little present. Your HVAC system can monitor and regulate humidity, making indoor environments healthier and more comfortable. Neglected HVAC maintenance can delay such issues as moisture problems from being found and corrected in a timely manner. With moisture comes the risk of dangerous mold and mildew that can spread bacteria and viruses that will harm your family. Moisture can also cause structural damage.

For all your HVAC needs contact the professionals at Jackson & Sons. We serve Eastern North Carolina providing new system replacements, repairs, and maintenance for your heating and air equipment.

Adapting to Higher Temperatures to Yield Energy Savings » « What Balanced Ventilation Means