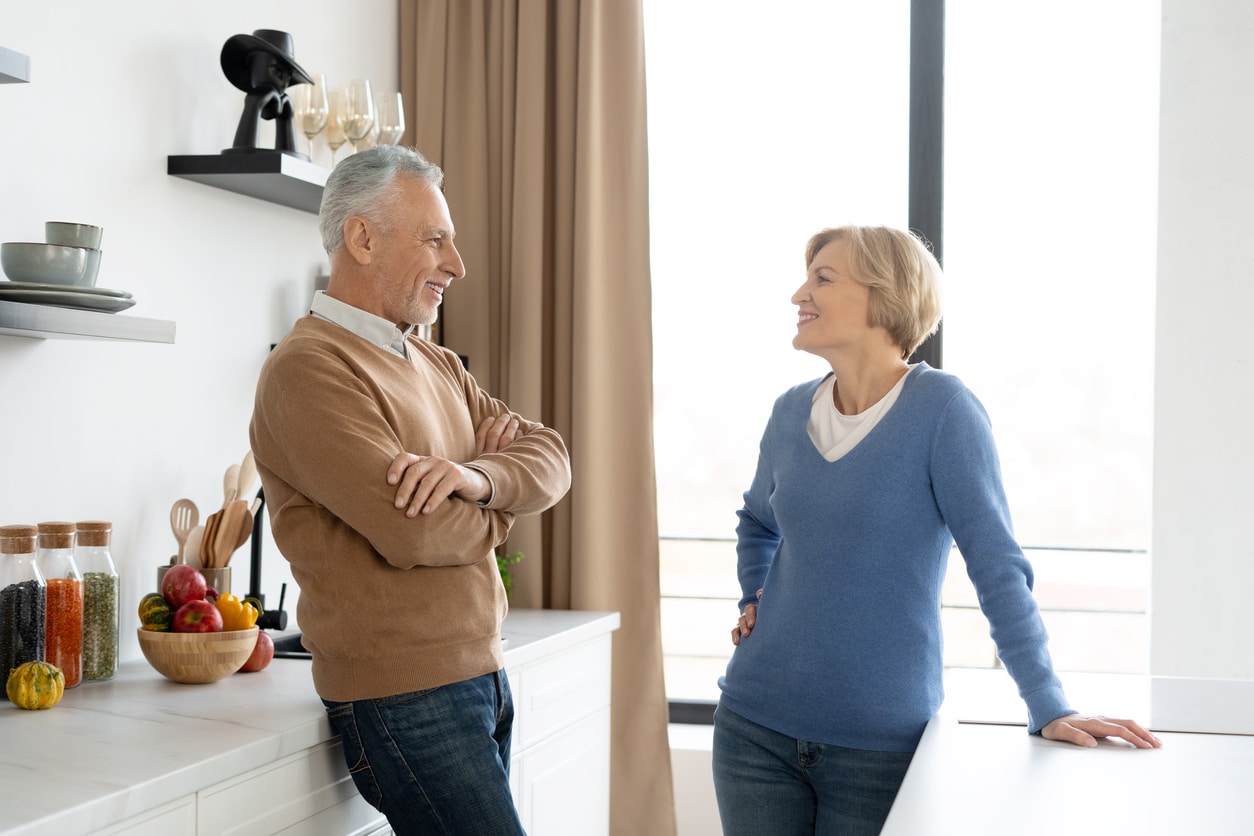 It's a no-brainer: Anything you can do to conserve heat in your house will make a cold winter more comfortable and heating costs more affordable. What's not so simple, however, is the law of physics, which decrees that heat energy always moves from a warmer zone into a colder zone, making it that much harder to conserve heat.
Unless you take proactive steps to oppose the natural direction of heat during winter, you're likely to lose the battle to conserve heat, indoor comfort, and efficiency. Here are suggestions to reduce home heat loss while also operating your furnace more effectively and efficiently.
Schedule professional furnace maintenance yearly. Annual maintenance tune ups by a certified HVAC technician ensures that all furnace functions are operating up to the manufacturer's specifications and that your home heating is optimal and fully reliable. Annual maintenance is also required per the warranty terms of most furnaces.
Upgrade to a programmable thermostat. It provides precise, automated temperature control, allowing you to fine-tune furnace operation 24/7. Proper use of a programmable thermostat can save up to $180 per year, according to the Department of Energy.
Weather-strip and caulk to stop heat loss. Seal gaps around exterior doors and windows with foam weatherstripping. Also, the door threshold should be fitted with a permanent rubber seal. Caulk cracks between the window frames and the surrounding wall. Also, identify and seal openings in the ceiling that allow rising heat to escape into the attic.
Check attic insulation. Make sure the depth complies with the Department of Energy's latest recommendations. If more is needed, it can be added atop existing material. Replace insulation damaged by roof leaks or other factors.
Run ceiling fans. Set the fan's direction switch to the clockwise (winter) setting. In this direction, the fan continuously recycles rising heat back down into the living space of a room instead of accumulating it all the way up at the ceiling.
Get free solar heat. During morning and early-afternoon hours, open drapes and blinds to allow the sun's heat energy to stream in through windows and add heat to the indoor environment.
For more advice about ways to conserve heat and reduce costs this winter, talk to the professionals at Jackson & Sons.

Be Aware of the Most Commonly Needed HVAC Repairs » « How Can HVAC Help with the Top Winter Health Hazards You'll Face?