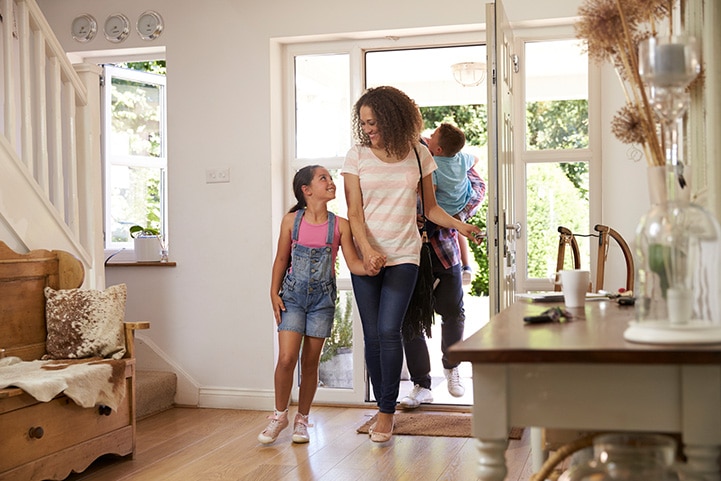 Your home's heating and air conditioning system plays an essential role in keeping your house — and your family — comfortable. However, if it seems it's taking longer and longer for your home to cool off, or your air conditioner never kicks in, there may be issues that need to be addressed.
Ways to Reduce Your Cooling Time
If you're looking for ways to reduce your cooling time, the following tips can help locate any issues your AC unit may be having.
Air Filter Checks. Blockages and clogs in your air filters can increase cooling time by forcing your air conditioner to work harder. You should always have a professional replace your filters, as they know the exact size, type, and proper time to have your filters replaced. (Only one exception and that is if you use the 30 day filters.) Also, filter checks are a part of regular maintenance, which you should have done on a consistent schedule.
Regular Maintenance. You should have your home's heating and air conditioning system serviced on a regular basis. The proper time for a tune up depends on several factors, such as the age of the system, when it was purchased, what type of system it is, and other variables. Regular maintenance keeps your system running at peak performance, addresses any repair needs, and keeps your home cool.
Check for Leaks. Air leaks in your home's ducts, vents, AC-unit connections, and other parts of your cooling system increases the cooling time by allowing cold air to escape. By having a professional look for and seal any air leaks, you assure that your home's cold air stays where it belongs.
Hiring Professional Assistance
When hiring a professional to work on your heating and cooling system, you want to work with a company that has a reputation for quality work and customer service. At Jackson & Sons, we have been helping residents of Eastern North Carolina with all of their heating and cooling needs for more than 45 years. Our many years of service and countless satisfied customers speak for themselves. Contact us today to see how we can help you.

What Are Some of the Best Money-Saving Tips for Summer AC Service? » « How Does Heat Affect Whether Your AC Components Fail?